m4
Typically multi-bay external storage devices tend to utilize 3.5" drives due to the lower cost and higher capacities. The downside, however, is that 3.5" drives are physically larger and heavier, which makes a multi-bay enclosure rather difficult to move around on a regular basis. To fix this, Promise is offering a 4-bay 2.5" RAID solution called the M4. Read on for our full review of this compact DAS.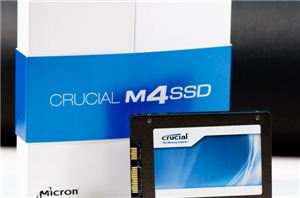 Crucial has released a firmware update for its popular m4 SSD series. The update carries a version code of 000F. The update is said to improve compatibility with certain...
40
by Kristian Vättö on 4/12/2012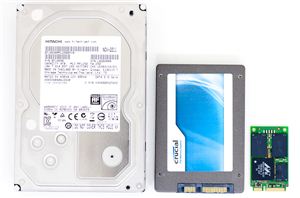 The arrival of affordable, high-performance client SSDs gave us two (closely related) things: 1) a high-speed primary storage option that could work in both a notebook or a desktop...
47
by Anand Lal Shimpi on 4/10/2012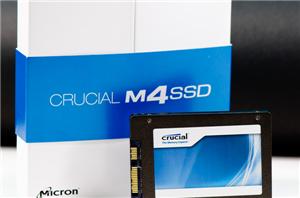 Last week, we wrote about the BSOD issue that Crucial's M4 SSDs were experiencing. After 5184 hours (yes, that's the specific number) of active use, the SSD started to...
15
by Kristian Vättö on 1/14/2012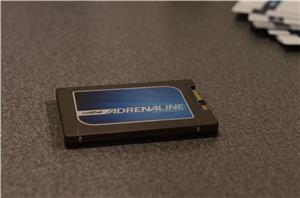 Earlier this week Crucial announced its first SSD caching solution: the Adrenaline SSD. The drive will be available in a single capacity: 50GB with 64GB of 25nm MLC NAND...
15
by Anand Lal Shimpi on 1/11/2012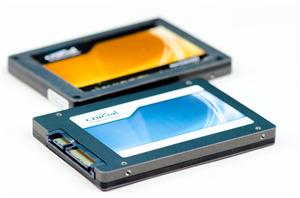 Here we go again. Pretty much every SATA 6Gb/s SSD offering has experienced some issues and it appears the Crucial M4 is no exception. There have been threads about...
40
by Kristian Vättö on 1/6/2012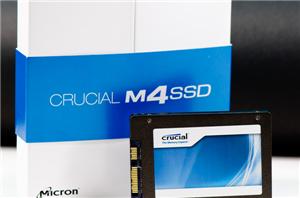 When we first reviewed Crucial's m4 SSD we came away with mixed feelings on the drive. In some cases it was the first or second fastest drive we'd reviewed...
45
by Anand Lal Shimpi on 8/31/2011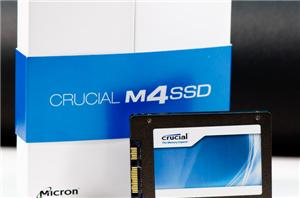 Last week I was in Orlando attending CTIA. While enjoying the Florida weather, two SSDs arrived at my office back in NC: Intel's SSD 320, which we just reviewed...
103
by Anand Lal Shimpi on 3/31/2011