C400
The arrival of affordable, high-performance client SSDs gave us two (closely related) things: 1) a high-speed primary storage option that could work in both a notebook or a desktop, and 2) independence from traditional hard drive form factors. Unlike traditional hard drives, solid state storage didn't have the same correlation between performance and physical size. The 2.5" form factor was chosen initially because of the rising popularity of notebooks and the fact that desktops could use a 2.5" drive with the aid of a cheap adapter. Since then, many desktop cases now ship with 2.5" drive bays. It turns out that even the 2.5 wide, 9.5mm tall form factor was a bit overkill for many SSDs. We saw the first examples of this with the arrival...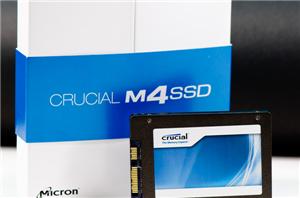 When we first reviewed Crucial's m4 SSD we came away with mixed feelings on the drive. In some cases it was the first or second fastest drive we'd reviewed...
45
by Anand Lal Shimpi on 8/31/2011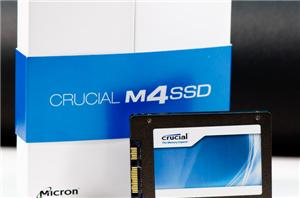 Last week I was in Orlando attending CTIA. While enjoying the Florida weather, two SSDs arrived at my office back in NC: Intel's SSD 320, which we just reviewed...
103
by Anand Lal Shimpi on 3/31/2011