Lag and Conclusions
So what about lag on Kinect? It's definitely there, but it isn't nearly as big of a problem as it's been chalked up to be. I decided to test how much that lag is by taking an extremely self-deprecating video of myself flailing my arms about in front of Kinect, and inspect the video to see how much delay there is between me sweeping my arm up, and the TV reflecting that change. I just used the Kinect tuner since it's full screen and does body tracking, and later counted how many frames it took after my hand reached the top of an arc for the image to also reflect the change.
At the end of the day, I measured between 8-10 frames of input lag, which at 29.96 FPS works out to 267 ms of input lag. Of course, that number also includes my Onkyo TX-SR608 A/V receiver, which (even in game mode) adds a substantial and perceptible amount of latency to the whole display chain. For the caliber of games currently rolled out which support Kinect, lag honestly isn't that big of a deal. I found it definitely noticeable in the Kinect Adventures obstacle course, and somewhat noticeable when playing Kinect Sports and running hurdles, but everywhere else, while noticeable, it isn't a game-killer. Don't get me wrong, 267 ms is seriously laggy, but right now it doesn't matter too much. Maybe when we get FPS titles that'll change.
I think it's fair to say that Kinect thoroughly rains on the Wii's parade, and enjoys a substantial lead over Sony Move if nothing else entirely due to lower out-the-door cost. One of the best parts of Kinect is that you really do only need the sensor to play games - there's no sets of controllers, camera, or kit to purchase. If you've got a room that's large enough, Kinect is perfect. On the other hand, there's no possible way that Kinect would ever work in the average dorm room - you really do need 9' - 12' behind the TV to play with two people.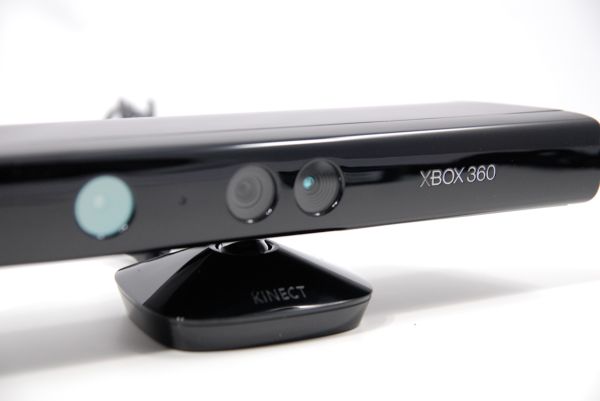 The rest of what Kinect does is really just mitigate a lot of the motion-cheating I felt was possible with the Wii, some of which is still possible with Move by holding the wand close to the sensor. Adding real depth detection and forcing players to actually move around has done a lot more to make me move instead of wrist-flick than any of the other motion-augmented console addons did.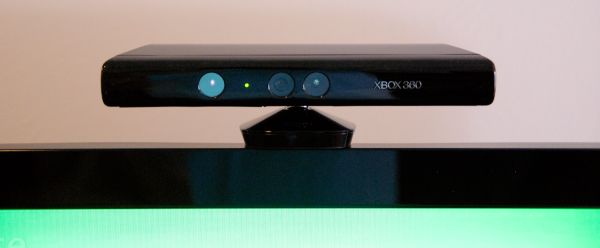 Does Kinect breathe enough life into the Xbox 360 to make it last another few years? I suppose, but only for as long as Kinect titles can deliver new and more interesting gestures, immersion, and interaction events. For now, however, I'm having enough fun motion trash-talking people in Kinect Sports to keep me entertained for at least until the next major console blockbuster title.