ASUS UL80Jt—Conclusion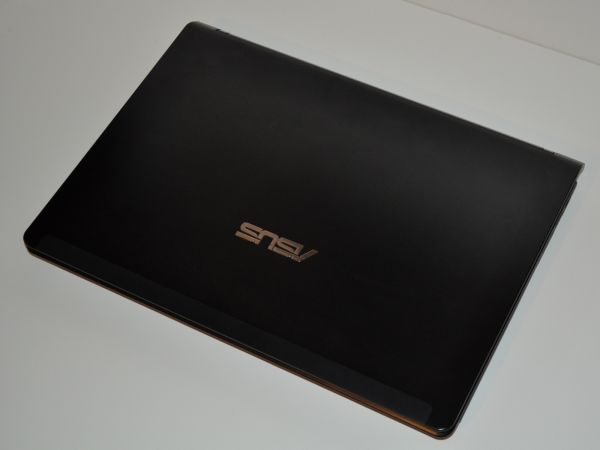 I wasn't at AnandTech when Jarred first looked at the UL80 last year, but I was basically of the same opinion in that it was a nice display away from being a Gold Editor's Choice unit. Seeing a notebook with the ability to combine a dedicated graphics card, 10+ hours of battery life, and decent overall application and gaming performance into a thin and light enclosure was very exciting, in that it was a combination that was rarely seen before, especially at a reasonable price. But in the intervening year, a lot has changed—namely ASUS released the U30Jc.

Here's the thing with the UL80. After the release of the U30, I think that the UL80 chassis as a whole has basically lost its appeal. It's a slightly larger and heavier system that duplicates everything that the U30 does, except with a 50% slower processor. You get more choices with the U30, in that you can pick a model sans optical drive or one with a more interesting bamboo aesthetic. It's similarly priced, it gets similar battery life, it's even more portable. I actually can't point to a tangible reason to go for the UL80 over the U30. Even the Turbo33 overclocking feature has lost its appeal, with performance still shy of the full i3 processors and worse battery life.

This isn't to say that the UL80Jt is a bad notebook by any means. Minus the typically mediocre display and the keyboard flex, it's actually pretty decent. Evaluated in a vacuum, it's quite a nice system, with the same basic package that made us love the first UL80 so much. But it's no longer the best all-arounder on the block, so we can't really recommend it considering the U30 line does basically everything the UL80 does without any of the performance compromises that the UL80 has.
The other footnote is Intel's ULV processor. CULV was pretty awesome last year: half the power draw of regular Core 2 processors made it a competitor to Atom for pure battery life, with over three times the performance of Atom. The new Arrandale ULV parts are certainly faster than CULV but use more power; unless Intel can revise their ULV parts to drastically cut power requirements relative to the regular Core 2010 CPUs there doesn't seem to be a point to the new models (outside of 11-12" laptops perhaps). Whether that's a testament to the power saving features of Core 2010 or an indictment of the ULV line isn't particularly important; what matters is that you can generally get full Core i3/i5 processors into 13" and larger laptops without a major hit to battery life. Look at Acer's TimelineX line, which only uses ULV exclusively in the 1830T, while the 3820T supports ULV and standard i3 processors and the 4820T/5820T ditch ULV entirely.