While we've been holding our breath for a die-shrunk GT200, in the first announcement of something really new since the introduction of GT200, NVIDIA is promising a single card multi-GPU solution based on a GPU that falls between a GTX 260 core 216 and a GTX 280 in terms of performance. The fact that the first thing we hear after GT200 is another ultra high end launch is interesting. If the end result is pushing the GeForce GTX 260 under $200, and the GTX 280 under $300, then we can definitely get behind that: it would be sort of a midrange re-introduction by pushing current GT200 parts down in price. While we'd love to see parts from NVIDIA designed for budget minded consumers based on their new technology, the current direction does appear to be a viable alternative.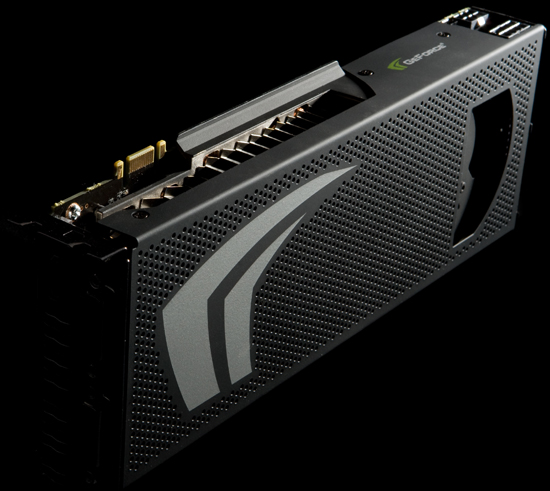 Image courtesy NVIDIA
To be fair, we don't know yet what is going to happen to GTX 260 and GTX 280 pricing. It is possible today, through combinations of instant and mail-in rebates, to find the GTX 260 for $200 and the GTX 280 for $300, but these are the exception rather than the rule. If pre-rebate pricing could fall to these levels and below, much of NVIDIA's lack in providing affordable pricing for their excellent technology will be fixed. Of course, this seems like a tough pill to swallow for NVIDIA, as the GT200 die is huge. Pricing these parts so low has to be really eating into their margins.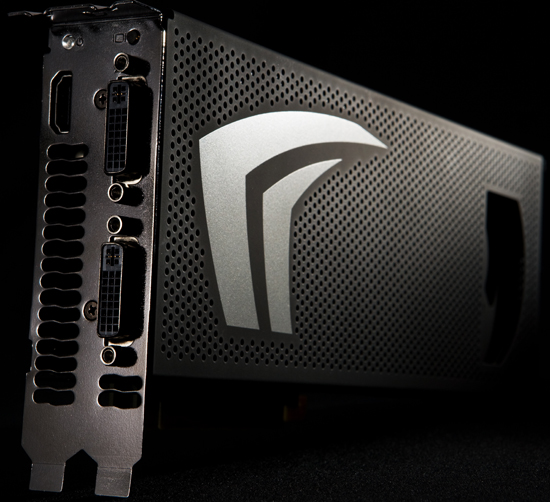 Image courtesy NVIDIA
And yes, this is a complete divergence from a hard launch. This announcement is antecedent to retail availability by exactly 3 weeks. Hardware will not be available until January 8th. While we are happy to talk about product whenever we are allowed, it is still our opinion that hard launches are better for everyone. Talking about something before it launches can (and has in the past with both ATI and NVIDIA) lead to changes before launch that reduce performance or completely eliminate products. Especially around holidays. This is the most tempting and worst time to announce a product without availability.
But be that as it may, we have the information and there's no reason to deny it to our avid readers just because we wish NVIDIA were acting more responsibly.