Introduction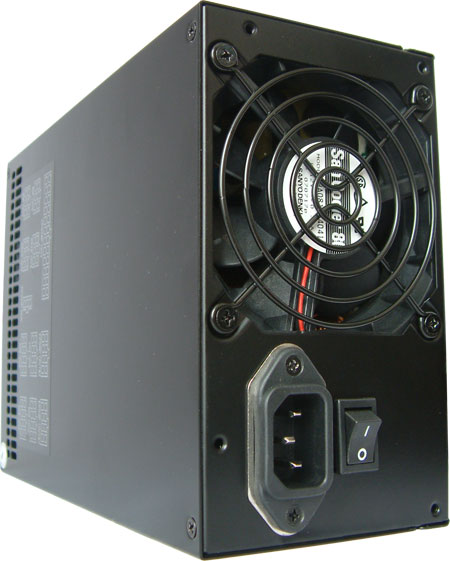 We recently tested the latest Silverstone Decathlon series power supply, but we also wanted to review one of their top-end models from the Zeus series. Silverstone has delivered many new features in the past, and their build quality has always been good. Unfortunately, the major addition for the Zeus family appears to be the bump to 1200W - power very few people will ever need for their system. However, the Zeus 1200W does make some changes to the voltage delivery subsystem that may be useful.
Silverstone is an established name in the market for their cases as well as their power supplies. The latest Decathlon had a superb acoustic noise level as we saw in our recent review. Before that we saw other Decathlon and Olympia models that performed decently. Silverstone also announced a new passively cooled power supply just a few weeks ago that we will test in the near future.

The label shows six 12V rails with an enormous combined power of 95A. However, each rail is rated at 17A, which is not too much as we will find out later during the tests. If you prefer, the 12V rails can be combined into one massive 12V rail that will deliver the 95A alone. On the side is a little white round sticker that hides a switch used for combining the rails, but we do not recommend peeling off this sticker since you still won't be able to reach the switch. To access the switch, you will need to open the PSU casing as we will see later (Update: This problem seems to be only with the first models like the one we have tested. The units in the shops have already access to the switch from outside). The 3.3V rates 28A and the 5V rail 30A, both of which are more than sufficient. The standby rail rates 4A, which is according to the latest EPS12V norm.