Two years ago in Taiwan at Computex 2006 Gary Key and I stayed up all night benchmarking the Core 2 Extreme X6800, the first Core micro-architecture (Conroe core) CPU we had laid our hands on. While Intel retroactively applied its tick-tock model to previous CPU generations, it was the Core micro-architecture and the Core 2 Duo in particular that kicked it all off.
At the end of last year we saw the first update to Core, the first post-Conroe "tick" if you will: Penryn. Penryn proved to be a nice upgrade to Conroe, reducing power consumption even further and giving a slight boost to performance. What Penryn didn't do however was shake the world the way Conroe did upon its launch in 2006.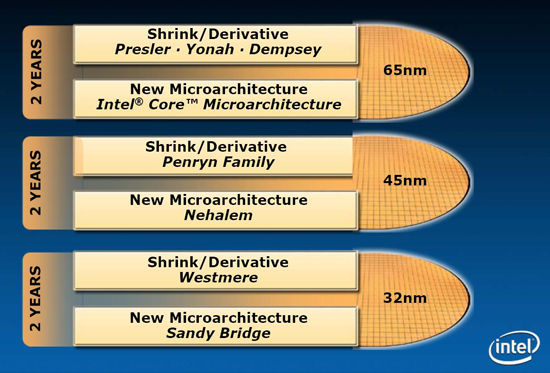 After every tick however, comes a tock. While Penryn was a die shrink of an existing architecture, Nehalem is a brand new architecture built on the same 45nm process as Penryn. It's sort of a big deal, being the first tock after the incredibly successful Core 2 launch.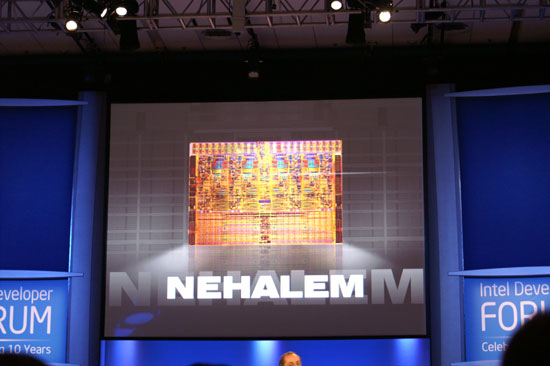 731M transistors, four cores, eight threads
It's like clockwork with Intel; around six months before the release of a new processor, it's sent over to Intel's partners so they may begin developing motherboards for the chip. It was true with Northwood, Prescott, Conroe, Penryn and now Nehalem. And plus, did you really expect, on the eve of the two year anniversary of our first Core 2 preview, a trip to Taiwan for Computex without benchmarks of Nehalem? In the words of Balki Bartokomous, don't be ridiculous :)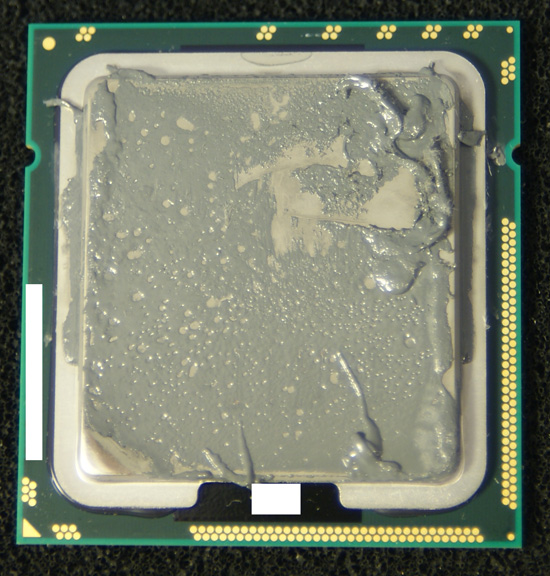 Yep, that's what you think it is
Without Intel's approval, supervision, blessing or even desire - we went ahead and snagged us a Nehalem (actually, two) and spent some time with them.
(Sorry guys, stop making interesting chips and we'll stop trying to get an early look at them :)...)