It was literally a week before we received our Phenom samples that many within AMD learned of a serious erratum in the processor that could potentially have a significant impact on system stability or performance, depending on how it was handled. Microprocessor erratum are quite common - no CPU is perfect and many are patched with fixes for these erratum through BIOS updates throughout the life of the CPU.
However, every now and then an erratum comes along that is a little more dangerous, its impact a little more serious, and that's when microprocessors either get recalled or tackled by a software workaround immediately. Phenom hardly had a smooth launch and its traction in the marketplace has been nearly nonexistant, partially because of the TLB issue but also because of a relative inability to compete, even with AMD's own dual-core products in many cases.
AMD is looking to relaunch Phenom this year with a new revision of the core and higher clock speeds. This new core was designed specifically to address the TLB erratum that crept up late last year and we managed to get our hands on a pre-release sample from one of AMD's partners before final production samples shipped. What follows is a quick explanation of the erratum and a look at how, and if, the B3 stepping core does indeed fix things.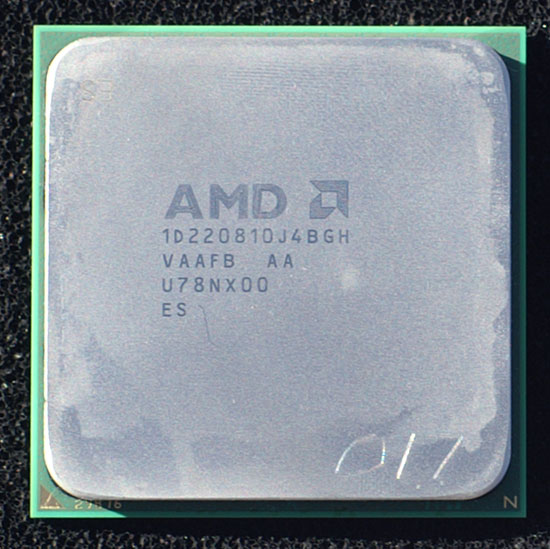 Phenom needs help and B3 would at least be the first step towards giving it some much needed aid.