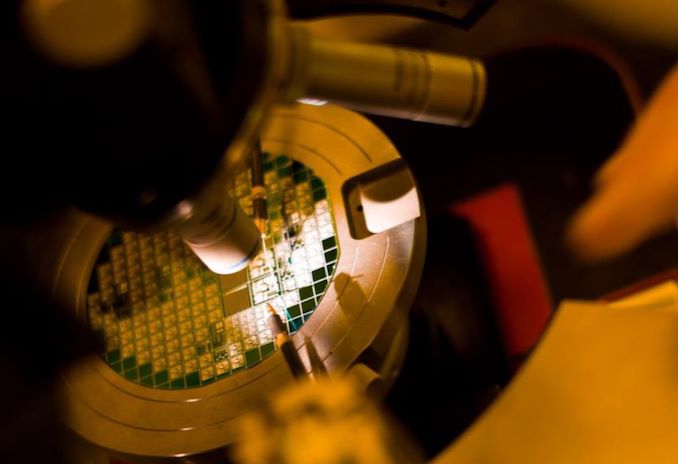 Following its decision to focus on specialized process technologies last August, GlobalFoundries has been consolidating its assets as well as selling off businesses and facilities that are not essential for its current strategy. To that end, this week the company announced that it had entered into an agreement to sell off its Fab 9's photomask operations and IP to Toppan Photomasks. The latter will, in turn, provide photomask production services to GlobalFoundries in the coming years.
Under the terms of the agreement, Toppan Photomasks, a division of Toppan Printing Co., will acquire certain assets of GlobalFoundries' photomask facility in Burlington, Vermont. The tools and technologies from the Fab 9 will be transferred to Advanced Mask Technology Center (AMTC), a joint venture between Toppan Photomasks and GlobalFoundries in Dresden, Germany; Toppan's facility in Round Rock, Texas; and other locations the company owns worldwide.
Transfer of the photomask production equipment will enable GlobalFoundries to consolidate its Fab 9 floor space and potentially expand capacity available for production using specialized RF process technologies on 200-mm wafers. The contract maker of semiconductors claims that the transfer of photomask operations from the fab will have no impact on jobs and it will not fire any personnel.
In addition, the two companies announced a multi-year supply agreement in which Toppan will provide photomasks and related services to GlobalFoundries in the USA. Meanwhile, the chipmaker will continue to use AMTC in Dresden. In fact, the latter will gain capacity because of the new tools and will stenghten its positions in Europe.
Related Reading: