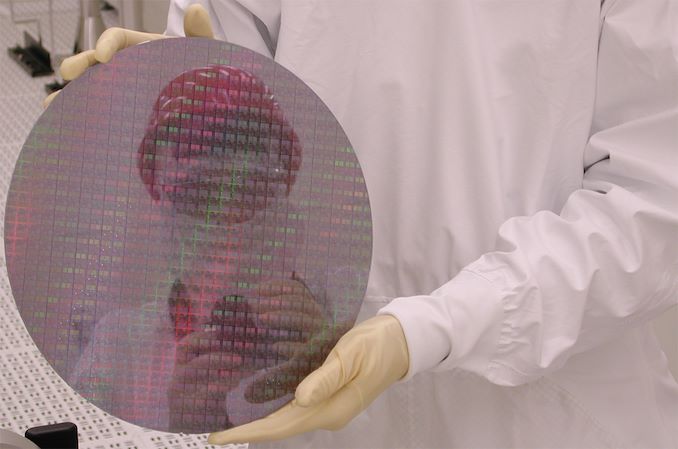 Intel this week revealed the first details concerning its fab expansion plans in Oregon. As it turns out, the company intends to build the third phase of its D1X fab, and that the latest expansion (mod) will be similar in size to each of the first two phases of D1X. Intel plans to start construction later in 2019, so the new fab will be ready in the coming years.
As a part of its preparations to begin construction, Intel had to notify local residents about its intentions. On Monday the company contacted 50 residents living near its Ronler Acres campus about its intention to build a third phase of its D1X manufacturing facility. Just like the previous two buildings, the new fab will be approximately 1.1 million square feet (~102 thousand square meters) in size, according to a media report, but Intel yet has to disclose its official numbers. In addition to the factory, the company will have to build a new technology building with emergency generators, and utilities.
The processor giant has to disclose many more details about its D1X Phase 3 fab, including actual production capacity as well as process technology that it will use. Two of Intel's fabs — in Israel and Oregon — are ready to produce CPUs and other products using the company's 10 nm fabrication process, but it remains to be seen how much additional 10 nm capacity the company will need.

Intel announced plans to expand its production facilities in Oregon, Ireland, and Israel, in late 2018. A year before, it said it would furnish its Fab 42 in Arizona in a bid to build chips using its 7 nm process technology that relies on DUV and EUV lithography tools. Back in January 2019 it was also revealed that Intel also intends to build another massive fab in Israel.
Related Reading:
Sources: OregonLive.com, Intel