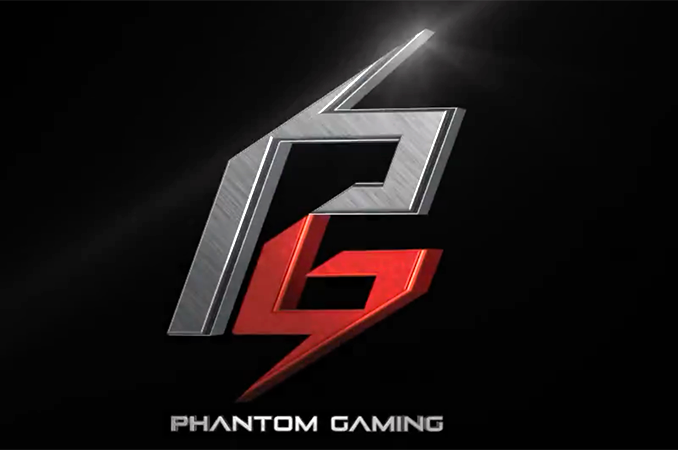 ASRock has uploaded a video to its YouTube channel that promotes its upcoming Phantom Gaming brand. While the footage does not say anything directly, some of the elements shown in the video imply that the company is about to introduce its first graphics cards.
The video epicts a set of various features and contours of different shapes and colors along with words "Fast", "Mysterious", and "Unpredictable". No actual product is exposed and the adjectives rather imply on general features of the Phantom Gaming brand than on a particular device. Meanwhile, some of the things shown in the video clearly demonstrate a dual-fan cooling system of a graphics adapter as well as an auxilary PCIe power connector.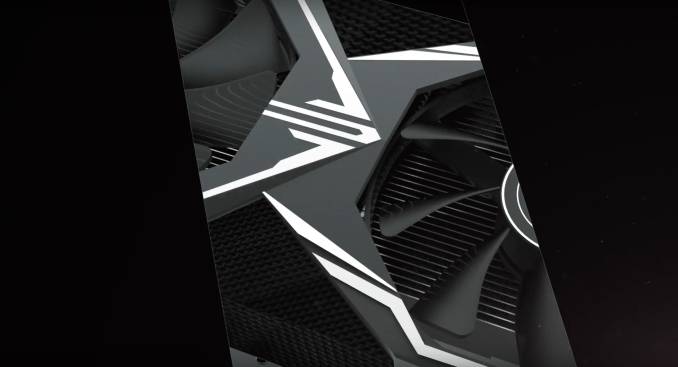 The market of video cards is a mixed bag these days. On the one hand, demand for these products is growing because of the rise of PC gaming and because of crypto currency mining enthusiasm. On the other hand, the competition is tough and allocation of GPUs is difficult for many reasons. ASRock is well known by gamers (and miners) for its motherboards, so introducing a separate brand for this audience is certainly not going to hurt. Meanwhile, we'll see how ASRock manages to compete against established players on a very saturated market.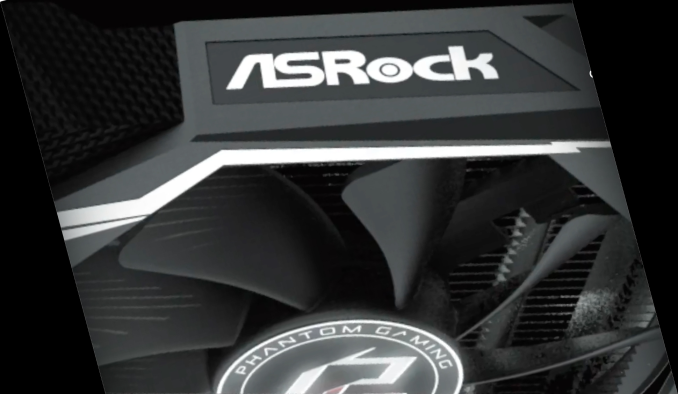 ASRock was spun off from ASUS in 2002 in order to compete for the inexpensive motherboard market. In the mid-2000s, the company began to expand its product lineups moving upstream and eventually participating in the same segments as ASUS. Ultimately, ASRock became a part of Pegatron (another former subsidiary of ASUS) and started offering miniature consumer PCs, servers, industrial PCs, routers and so on. Apparently, in the coming weeks the company is going to expand its product portfolio with graphics cards (and, perhaps, other products that belong to the gaming category), taking another step towards its parent company.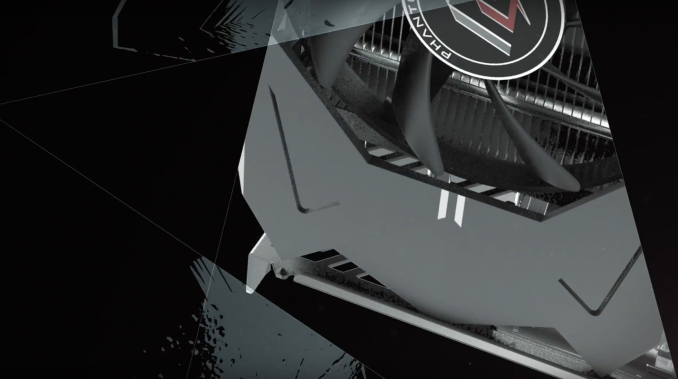 Related Reading:
Source: ASRock/YouTube