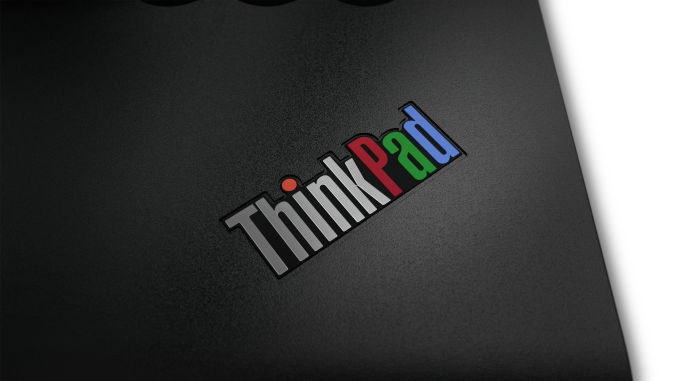 As part of its celebration of the 25th anniversary of the ThinkPad lineup, Lenovo is launching a limited-edition ThinkPad Anniversary Edition 25. It feels like Lenovo might have an issue with this though, because ThinkPad loyalists are all going to want one of these exclusive devices. It features a retro look, along with some of the retro capabilities that ThinkPad has always been known for, but all built on a modern version of the device.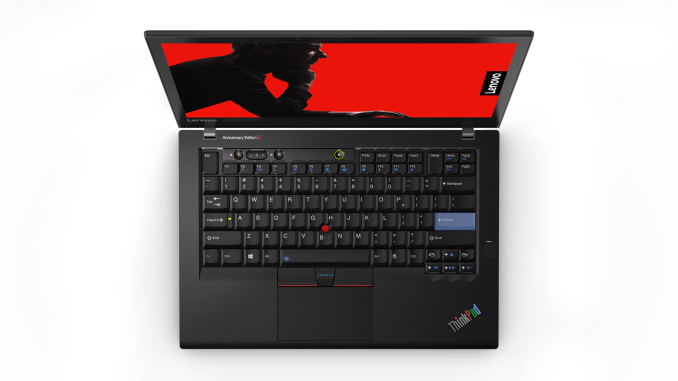 The original ThinkPad 700C was announced on October 5, 1992. It's kind of hard to believe it's already been that long. The ThinkPad name is still going strong, 25 years later, and it was only back at CES in 2015 that Lenovo had on display the 100 millionth ThinkPad ever produced.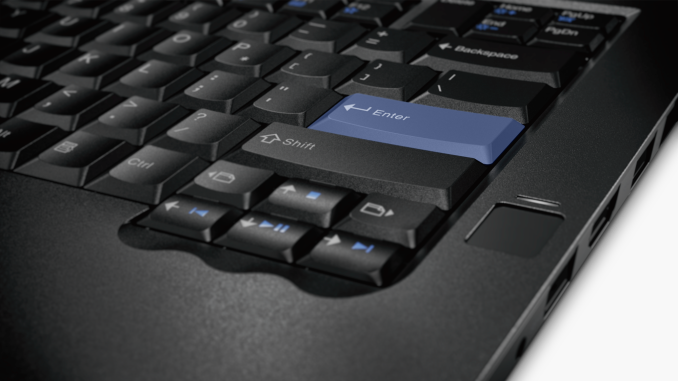 The Retro ThinkPad offers a backlit 7-row ThinkPad classic keyboard, which the more traditional blue enter key, and of course a TrackPoint. There are dedicated volume keys, and status LEDs that tend to be missing on newer devices. The Thinkpad logo is also the more traditional multicolored version.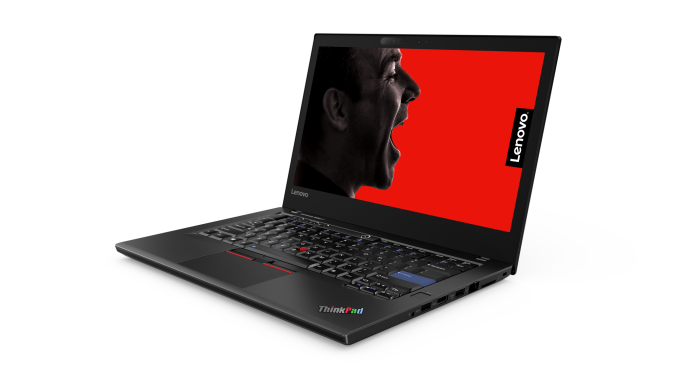 Under the covers, the Anniversary Edition 25 is based on the T470 laptop, and features a Core i7-7500U, paired with a GeForce 940MX GPU, in this 14-inch laptop. It features all of the modern IO and capabilities you'd expect in a laptop in 2017, despite the retro styling, and I would guess Lenovo isn't going to have any issues selling the entire allotment.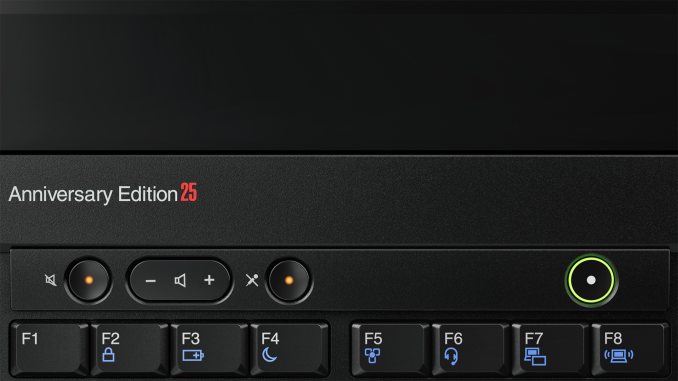 For anyone wanting to purchase the device, they'll have to act quickly. The ThinkPad Anniversary Edition will be available in limited quantities in select countries, starting at $1899 USD.
Source: Lenovo