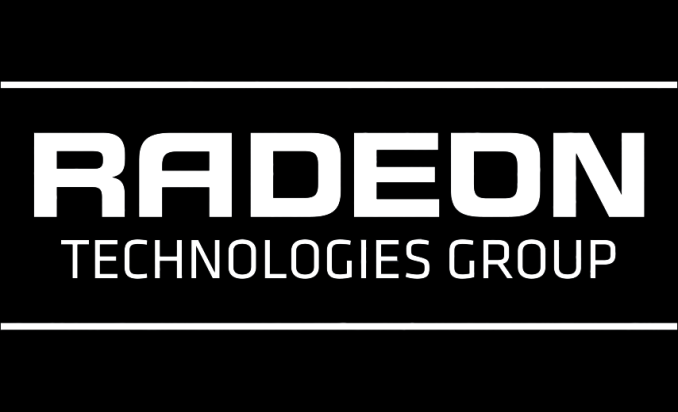 Summer approaches and big budget games releases are slowing to a trickle. More importantly, school is closing meaning more gaming time for those not yet entrenched in the workforce. With Radeon Software Crimson ReLive Edition 17.6.1, including Driver Version 17.10.3211 (Windows Driver Store Version 22.19.171.1) AMD has prepared to improve experiences with a collection of fixes to smooth over bumps and stutters, and improved support for Dirt 4 and Prey.
With some of these fixes it seems AMD is preparing to push some more pixels. Users should now be able to once again enable Virtual Super Resolution, which was failing on some Radeon RX 400 and Radeon RX 500 series cards. HDR will now enable on more QHD HDR and higher monitors. There were also some flickering issues when using high refresh QHD monitors with an HDMI cable. Meanwhile systems with AMD XConnect and Modern Standby enabled should no longer experience a system hang after resuming from hibernation. And for Multi GPU systems performance is now improved in Prey for moments with fast mouse movement, and in Mass Effect Andromeda for general gameplay, meaning less hitching and stuttering during gameplay for both titles.
As for individual game support, this time around we have improved support for Dirt 4 and Prey. In Dirt 4 we now have a Multi GPU profile and up to 30% improved performance, though it should be noted that AMD measured this on a Radeon RX 580 at 4K (with the improvement being from 18.8FPS to 24.5 FPS), so it looks very much like an edge case for being GPU-bound. Moving on, Prey got initial support last month but this time gets an additional 4% improvement at 1440p on an RX 580, this time from 58.5FPS to 60.9 FPS. Less of an improvement than measured in Dirt 4, but more meaningful for being at framerates gamers will play at.
As always, those interested in reading more or installing the updated hotfix drivers for AMD's desktop, mobile, and integrated GPUs can find them either under the driver update section in Radeon Settings or on AMDs Radeon Software Crimson ReLive Edition download page.
Source: AMD