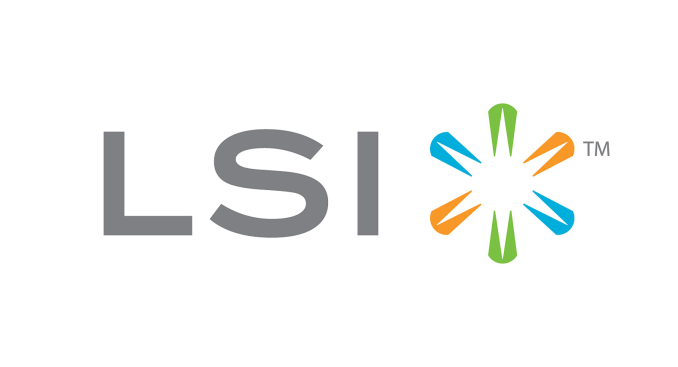 Within the last year, there have been several major acquisitions in the storage industry. Western Digital acquired STEC, Virident, and Velobit; SanDisk acquired SMART; and now Toshiba is taking over OCZ's assets. With two weeks of 2013 left, there's still time for one more: Avago, a company which supplies a variety of semiconductors, is acquiring LSI for $6.6 billion in cash.
Avago may not be a familiar name to most of you but there is a good chance that you own a device with an Avago chip in it. The iPhone 5 along with multiple other Apple devices uses an LTE duplexer module and power amplifier from Avago but these are chips that don't usually get much attention. In terms of the storage industry, Avago's focus is on the enterprise side and they make Fibre Channel transceivers and Fiber Optics for instance.
For Avago, the motive behind the acquisition is LSI's IP and know-how. With LSI's product portfolio Avago will be able to expand their offerings in the storage industry and move to a more vertically integrated business model. As for LSI, I've heard that part of the motivation was shareholders' dissatisfaction with the company and especially its growth opportunities. Avago opens plenty of doors since they have expertise in multiple fields of semiconductors, which may be useful in the future as the storage industry becomes more and more complex.
I'll be speaking with LSI tomorrow to find out more about the deal but I'm guessing LSI will, at least in the near future, continue to operate normally.
Source: LSI Press Release