Avago
One of the benefits of PCIe switches is that they are designed to be essentially transparent. In the consumer space, I would wager that 99% of the users do not even know if their system has one, let alone what it does or how it uses it. In most instances, PCIe switches help balance multiple PCIe configurations when a CPU and chipset supports multiple devices. More advanced situations might include multiplexing out PCIe lanes into multiple ports, allowing more devices to be used and expanding the limitations of the design. For example, the PEX8608 found in the ASRock C2750D4I which splits one PCIe x4 into four PCIe x1 lanes, allowing for four controllers as end points rather than just the one. Or back in...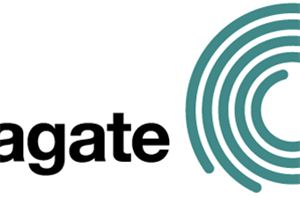 Seagate has just announced that they will be acquiring LSI's Accelerated Solution Division and Flash Components Division from Avago, which translate to LSI's Nytro lineup along with the SSD...
37
by Kristian Vättö on 5/29/2014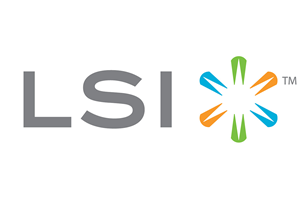 Within the last year, there have been several major acquisitions in the storage industry. Western Digital acquired STEC, Virident, and Velobit; SanDisk acquired SMART; and now Toshiba is taking...
14
by Kristian Vättö on 12/16/2013