Asus P4C800-E: Board Layout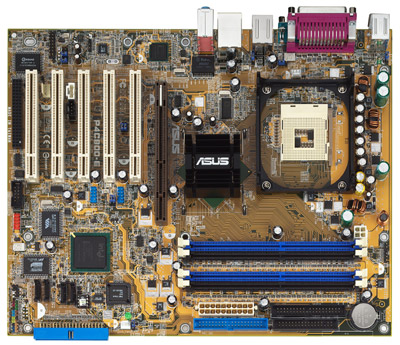 Asus did not make any real changes in the layout of the P4C800-E, compared to the original P4C800 Deluxe. However, they did listen to customers and rotated the huge passive North Bridge heatsink 45 degrees.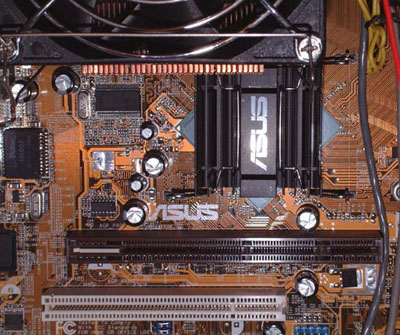 This allows customers to mount any of the oversize heatsinks available form Zalman, Alpha, Thermaright and others. The recent versions of the P4C800 Deluxe that we have seen also mount the heatsink in this way.