Zen 4c
In a brief note posted to its investor relations portal this morning, AMD has announced that they will be holding a special AI and data center-centric event on June 13th. Dubbed the "AMD Data Center and AI Technology Premiere", the live event is slated to be hosted by CEO Dr. Lisa Su, and will be focusing on AMD's AI and data center product portfolios – with a particular spotlight on AMD's expanded product portfolio and plans for growing out these market segments. The very brief announcement doesn't offer any further details on what content to expect. However, the very nature of the event points a clear arrow at AMD's forthcoming Instinct Mi300 accelerator. MI300 is AMD's first shot at building a true data center/HPC-class APU...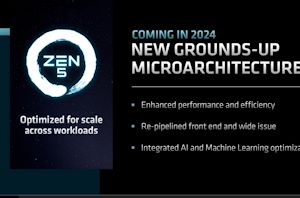 Today is AMD's Financial Analyst Day, the company's semi-annual, analyst-focused gathering. While the primary purpose of the event is for AMD to reach out to investors, analysts, and others...
159
by Ryan Smith on 6/9/2022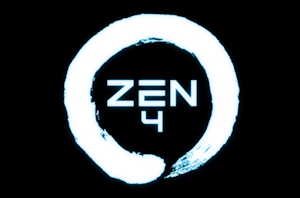 Since AMD's relaunch into high-performance x86 processor design, one of the fundamental targets for the company was to be a competitive force in the data center. By having a...
36
by Dr. Ian Cutress on 11/8/2021