X50
If there's one thing I love about this job, it's about finding what makes the companies in our industry tick. This goes above and beyond just the product announcements, the reviews, or user experiences: it pays off to take heed of what a company is saying, how they are saying it, and how people inside the company feel. This is why Qualcomm's annual Snapdragon Tech Summit is such a big deal: it's hard to move in the smartphone space without bumping into Qualcomm, so an opportunity for the company to cover the technical aspects of its 2019 product goals is the prime time to analyze and scrutinize one of the biggest businesses in our industry. Here's an overview of what happened through the week.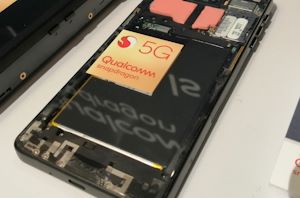 One of the exciting things on display at Qualcomm's Snapdragon tech summit was their 5G reference smartphone design – the one that gets handed around to the smartphone vendors...
12
by Ian Cutress on 12/11/2018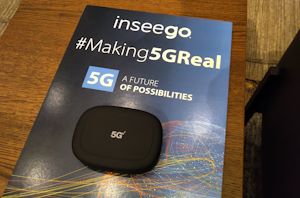 Most of the 5G deployments to date are using mobile hotspots – devices that convert a 5G signal into another form of data transfer, usually some form of ubiquitous...
8
by Ian Cutress on 12/10/2018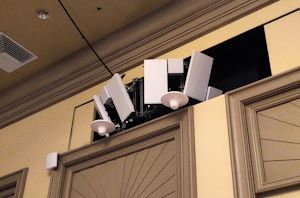 My inbox has been awash with emails regarding 5G 'firsts' this past year. Every time a company seems to demonstrate the smallest new 'first', such as mmWave through an...
3
by Ian Cutress on 12/10/2018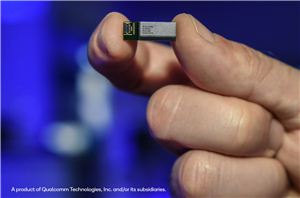 For the past couple of years now, Qualcomm has been very publicly putting together the final pieces of the puzzle that are 5G cellular. The company announced their discrete...
20
by Ryan Smith on 7/23/2018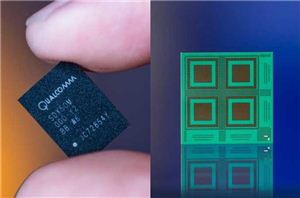 Hitting the wire today are a pair of announcements from Qualcomm, who is affirming the dozens of partnerships the company has inked both with carriers and handset manufacturers regarding...
22
by Ryan Smith on 2/8/2018