WP7
Nokia announced today that their first Windows phone, the Lumia 800 (our review), will be available in white later this month. The initial lineup included three color options: black, cyan (blue-ish), and magenta (red-ish). The white version is internally identical to the other colors, which means 1.4GHz single-core Qualcomm Snapdragon, Adreno 205 GPU, 512MB of RAM and 16GB of built-in NAND. At first it will be available in Europe, but other continents will follow. Lumia 800 lineup White has proven to be an exceptionally difficult color for smart phones. In the case of the Lumia 800, the chassis has not been painted like phones often are, but the actual plastic (polycarbonate if you prefer that name) has been dyed white. The advantage is that there is...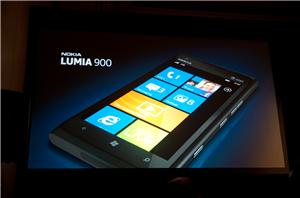 We're live at the Nokia CES press conference where the Finnish smartphone manufacturer has finally officially announced the Lumia 900 with LTE in tow. We'll be updating with more...
4
by Brian Klug on 1/9/2012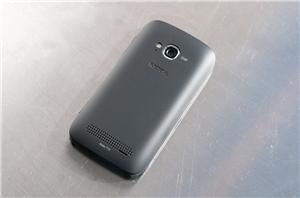 Yesterday we took a look at the flagship of Nokia's Lumia series - the Lumia 800. Today we're looking at its younger and more entry-level sibling, the Lumia 710...
48
by Brian Klug on 1/5/2012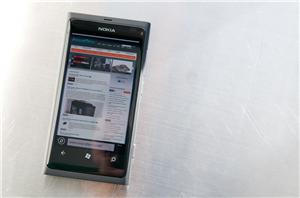 The Nokia Lumia 800 is without a doubt one of the most interesting devices produced by the iconic Finnish smartphone manufacturer in a long while. Expectations are high for...
120
by Brian Klug on 1/4/2012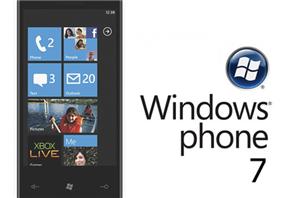 Microsoft has been hyping the Windows Phone 7.5 "Mango" update for quite some while now. They have been claiming that it will be the biggest update for WP7 platform...
15
by Kristian Vättö on 9/28/2011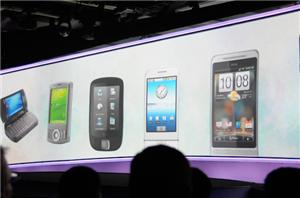 Today is the second and last day of Qualcomm's Uplinq conference in San Diego California, but we've still got a bunch in store. This morning, we sat down at...
32
by Brian Klug on 6/2/2011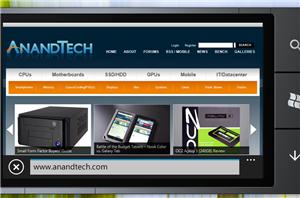 On Tuesday, Microsoft announced a number of details and the first official look at the next release of Windows Phone 7, codename "mango." Back when we reviewed Windows Phone 7...
35
by Brian Klug on 5/26/2011