Windows
Back on October 2nd, Microsoft announced general availability for the latest update to Windows 10, the Windows 10 October 2018 Update. The new naming is improved over what they'd been doing in the past, where updates were called Creators Update or Fall Creators Update, and hopefully this continues. As a version, this update is Windows 10 1809. But of course, the October 2018 Update wasn't really available in October after all, since shortly after it was released for users to install manually, several serious data loss bugs were discovered that had slipped through testing, and the update was then pulled. There's been plenty of discussion online on how this happened, and why it's happened, but regardless, it's caused a rather sizeable delay in the actual...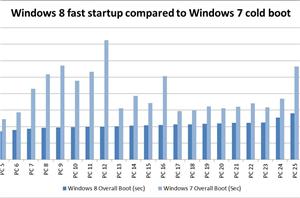 Windows 8 news continues to trickle from the Building Windows 8 blog at a steady clip: today, Gabe Aul detailed changes to the Windows 8 boot process that promise...
52
by Andrew Cunningham on 9/9/2011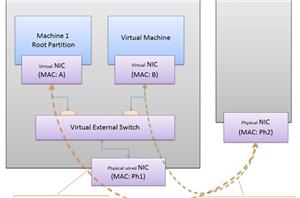 Microsoft is beefing up virtualization support in Windows 8 with Hyper-V, writes Microsoft's Mathew John on the Building Windows 8 blog. Hyper-V was previously available in Windows Server 2008...
9
by Andrew Cunningham on 9/7/2011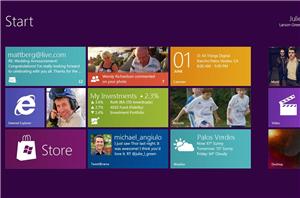 Today's Building Windows 8 blog post, written by Steven Sinofsky, isn't really about a new Windows 8 feature or tweak, but rather about how the new-style Metro tablet UI...
21
by Andrew Cunningham on 8/31/2011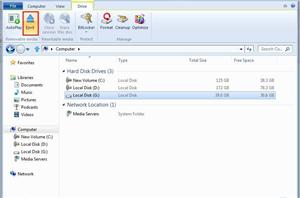 Today's Building Windows 8 blog post is from Rajeev Nagar, and describes how Windows 8 can natively mount and work with files stored in ISO and VHD files. For those...
16
by Andrew Cunningham on 8/30/2011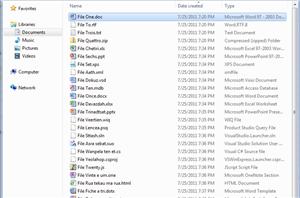 The Windows 8 details continue: Today on the Building Windows 8 blog, Alex Simons takes us through some changes to the Windows Explorer, chief among them the fact that...
45
by Andrew Cunningham on 8/29/2011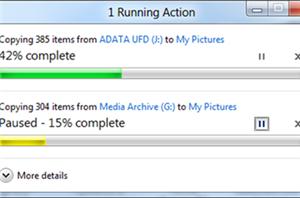 The trickle of Windows 8 news continues ahead of next month's BUILD conference: today on the Building Windows 8 Blog, Microsoft's Alex Simons detailed several improvements to the way...
39
by Andrew Cunningham on 8/24/2011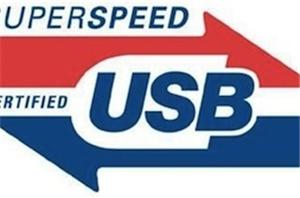 Windows 8 will be bringing with it native support for USB 3.0 controllers, writes Microsoft's Dennis Flanagan, Director of Program Management for the Devices and Networking Group. This is...
19
by Andrew Cunningham on 8/22/2011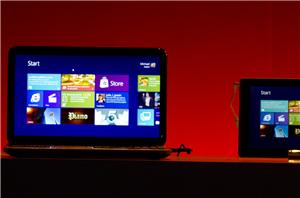 It seems like not all that long ago we were talking about the launch of Windows 7, but 2012 is right around the corner, and it's bringing Windows 8...
16
by Andrew Cunningham on 8/15/2011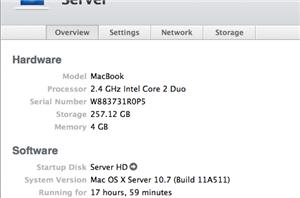 As we mentioned in our review of Mac OS X Lion, Apple either chose to or was forced to make changes to how the SMB file sharing protocol was...
6
by Andrew Cunningham on 8/2/2011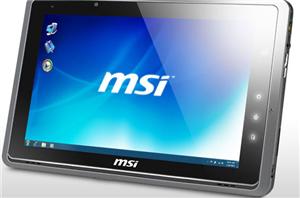 The tablet market is expanding every bit as rapidly as netbooks did when they first arrived, and then some. MSI has announced their entry into the market today, and...
37
by Dustin Sklavos on 7/7/2011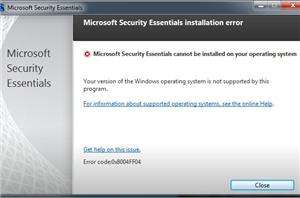 Last month, Microsoft released a Community Technology Preview (CTP, in essence a public beta) of something called Windows Thin PC. This business-oriented operating system's given purpose is both to...
47
by Andrew Cunningham on 4/28/2011

Back in April we dissected Drive Extender v2 – Microsoft's storage pool and data duplication technology for Windows Home Server – based upon the first preview release of Windows...
45
by Ryan Smith on 11/24/2010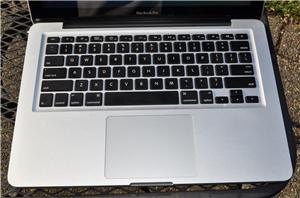 Apple fans, please forgive me, and feel free to skip this post. I have been testing out a MacBook Pro 13 running Windows 7 and have put it through...
118
by Vivek Gowri on 10/14/2010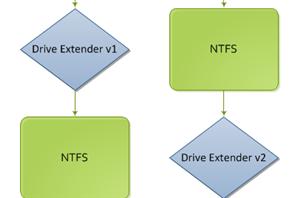 Yesterday Microsoft released the first public beta of the next version of Windows Home Server, currently going under the codename of Vail (or as we like to call it...
52
by Ryan Smith on 4/27/2010