Whiskey Lake
ASUS at IFA formally introduced its 14-inch ZenBook Pro UX480 laptop featuring the company's ScreenPad, a touchpad with a built-in display. The notebook was demonstrated back in early June at Computex, but ASUS never disclosed its specs nor an availability timeframe. As it appears, the mobile PC is powered by Intel's latest Whiskey Lake-U processor accompanied by NVIDIA's GeForce GTX dGPU. ASUS intends to start selling the product sometimes in late October. The ZenBook Pro is a relatively new lineup in ASUS' product range that is aimed at users demanding performance, portability, and style. Initially, ASUS introduced 15.6-inch versions of its ZenBook Pro laptops, but with the ZenBook Pro 14 UX480 it is adding 14-inch models into the family. Since the system is smaller, ASUS...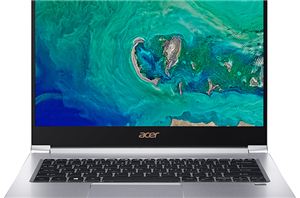 In addition to launching its ultra-portable 13.3-inch Swift 3 laptops, Acer also introduced revamped versions of its more traditional 14-inch Swift 3 notebooks on Wednesday. The new mobile PCs...
6
by Anton Shilov on 8/30/2018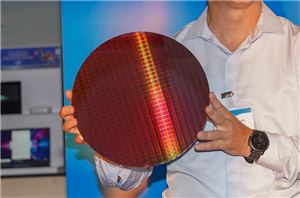 With the launch of Intel's latest 8th Generation Core mobile processors, the 15W Whiskey Lake U-series and the 5W Amber Lake Y-series, questions were left on the table as...
107
by Ian Cutress on 8/30/2018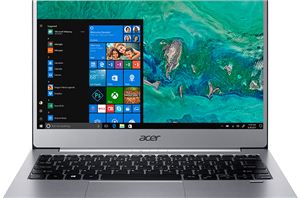 Acer on Wednesday introduced its most portable Swift 3-branded laptop to date. The new Swift 3 notebook features a 13.3-inch display and uses a thinner & lighter chassis than...
11
by Anton Shilov on 8/29/2018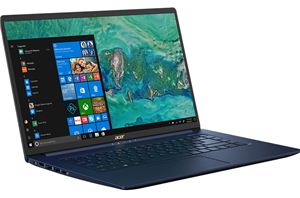 Everyone loves the lack of weight. Carting around a trade show, at least for me, helps the less I'm carrying, and so my work device has transitioned from a...
12
by Ian Cutress on 8/29/2018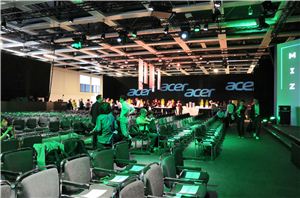 The first official press event this year at IFA 2018 is Acer. We're expecting a glut of Whiskey Lake notebooks, plus a few extras about Predator.
1
by Ian Cutress on 8/29/2018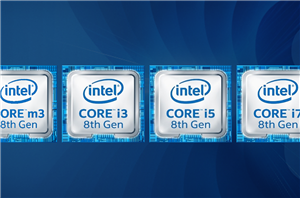 Earlier this year Intel announced that it would be introducing two new families to its low power notebook range: Whiskey Lake for new 15W (U-Series) processors, and Amber Lake...
73
by Ian Cutress on 8/28/2018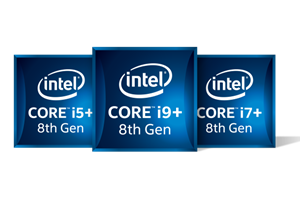 As the formal launch of Intel's new codenamed Whiskey Lake-U processors approaches, it is seemingly inevitable that their model numbers and specifications will get published by OEMs ahead of...
40
by Anton Shilov on 8/9/2018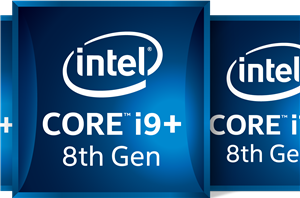 From Intel's announcements today, two new unannounced codenames come to the front of the list: Whiskey Lake and Amber Lake. These are new U-series and Y-series processors respectively, and...
16
by Ian Cutress on 6/5/2018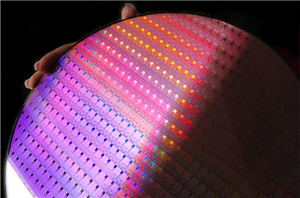 Intel on Thursday announced that it would delay mass production of its 10 nm processors from 2018 to 2019 due to yield issues. The company has claimed to be...
156
by Anton Shilov on 4/27/2018