Verizon
Motorola's modular Moto Z family gets a new member today. The Moto Z Play Droid costs less than the Moto Z Droid and Moto Z Force Droid, both of which went on sale just over one month ago, and while it maintains full compatibility with Motorola's Moto Mods and retains the same design language, there are some interesting hardware differences. The Moto Z Play Droid still uses a 5.5-inch Samsung AMOLED display like its brothers, but resolution drops to 1920x1080. Because of the PenTile subpixel layout, the effective pixel density is less than a 1080p LCD of the same size. For this reason, we prefer a 1440p (QHD) resolution for phablet-sized displays to mitigate the loss in sharpness and color artifacts caused by PenTile's diamond...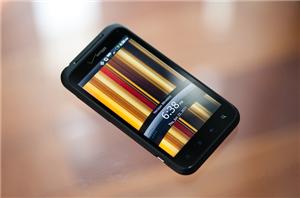 The original Droid Incredible by HTC was the second Android phone I ever officially reviewed. The first was Google's Nexus One. A year ago I proudly proclaimed that the...
47
by Anand Lal Shimpi on 7/3/2011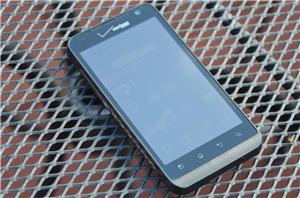 The LTE bug is on in full force over at Verizon, and after launching the HTC Thunderbolt in March and Samsung Droid Charge in May, they're back for more...
24
by Vivek Gowri & Brian Klug on 6/21/2011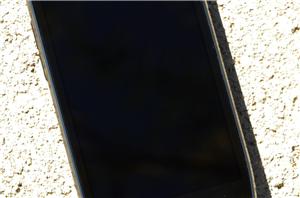 This morning the Samsung Droid Charge arrived on our doorstep, and we've got a few initial impressions and some photos to tide you over until the full review. Last...
42
by Brian Klug on 5/3/2011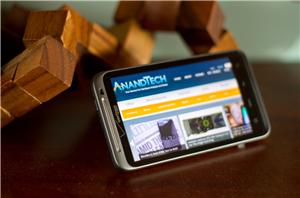 We've spent a long time testing Verizon's first 4G LTE enabled smartphone, the HTC Thunderbolt. We're finally ready with the complete review. It's got the fastest cellular connectivity around...
71
by Brian Klug on 4/27/2011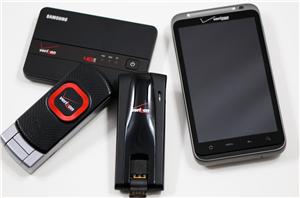 2011 is going to be a year dominated by fourth generation network everything—handsets, portable hotspots, datacards, and news of networks lighting up in each regional market. There's a veritable...
31
by Brian Klug on 4/27/2011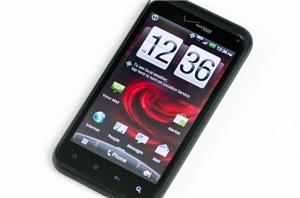 This morning HTC and Verizon announced the Droid Incredible 2 (aka Incredible S) will be up for sale starting on April 28, this Thursday, for $200 with a 2-year...
28
by Anand Lal Shimpi on 4/26/2011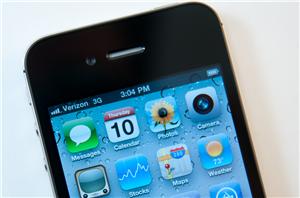 After literally years of fruitless rumor, speculation, and waiting, the Verizon iPhone is finally here. It's a CDMA version with almost identical hardware to the GSM/UMTS version which shipped...
35
by Brian Klug on 2/13/2011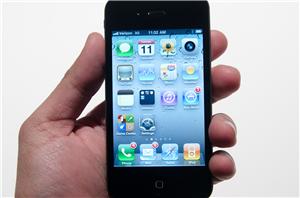 Earlier today Verizon did what has been rumored for a while now and announced a partnership with Apple beginning with the CDMA iPhone 4. Device pricing remains unchanged from the...
65
by Anand Lal Shimpi on 1/11/2011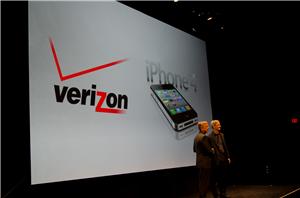 Well, it's official - Verizon is getting the iPhone 4. The Apple/Verizon relationship developed over the last two years. The two companies began technical discussions starting in 2008 about...
43
by Anand Lal Shimpi on 1/11/2011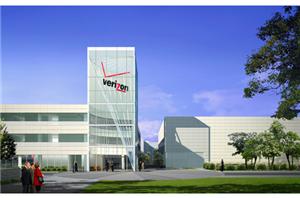 Verizon just announced that on this Sunday, December 5, Verizon will launch its LTE network in the US. The network will launch in 39 cities around the country (listed...
26
by Anand Lal Shimpi on 12/1/2010