USB-IF
The USB Promoter Group is hard at work developing the USB4 specification. We met with them at Computex this year, and the good news is that the spec is in its 0.96 version and things are proceeding quickly. The group believes that retail products featuring USB4 will be available by the end of 2020. Update 16/6: The current USB4 spec is at 0.96. Being based on Thunderbolt 3 technology and offering up to 40 Gbps bandwidth, USB4 promises to be more than that. In fact, so much more that the USB Promoter Group is considering a new logotype and branding scheme. The current one is already complex enough, so expect some kind of simplification on that front. Meanwhile, USB4 will be backwards compatible with existing USB...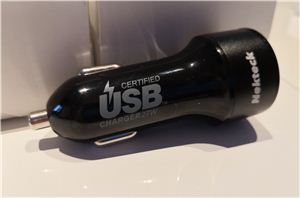 When discussing industry standards, the sexy ones are involved around performance: if you can breathe PCIe 4.0 or PCIe 5.0 into a sentence, people start listening. One of the...
28
by Ian Cutress on 6/13/2018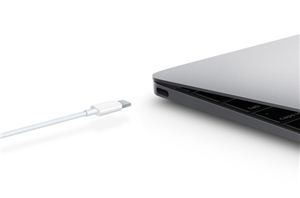 The USB 3.0 Promoters Group announced an update to the existing USB 3.1 standard in order to double the maximum possible bandwidth from 10 Gbps to 20 Gbps. This...
31
by Ganesh T S on 7/26/2017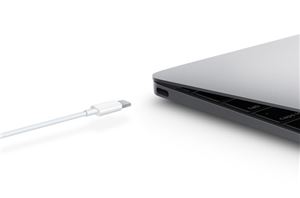 The USB Implementers Forum has announced a new addition to the USB Type-C specification, which is projected to restrict usage of uncertified or potentially malicious accessories with reversible USB-C...
28
by Anton Shilov on 4/13/2016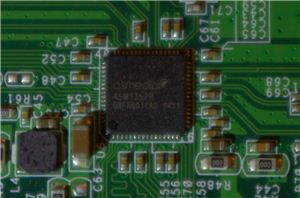 Everyone wants more. Everyone wants more storage space, faster access, cheaper costs. It should have been here yesterday, but we are restrained at the current rate of development which...
33
by Ian Cutress on 1/28/2015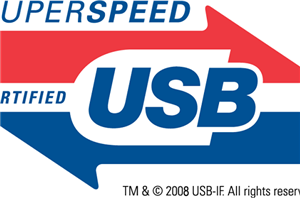 The last while has been a busy time for the USB 3.0 Promoters Group, with the new USB 3.1 Type-C Connector detailed last month. Joshua was able to get...
46
by Brett Howse on 9/17/2014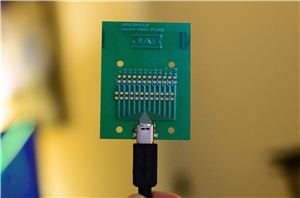 Today, the USB-IF brought me in to see the long-awaited USB Type C cables. We've written about this before, but for those that aren't familiar with this new USB...
91
by Joshua Ho on 9/11/2014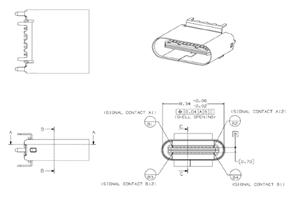 Today it was announced by the USB-IF (USB Implementers Forum) that the latest USB connector which we first caught a glimpse of in April has been finalized, and with...
66
by Brett Howse on 8/12/2014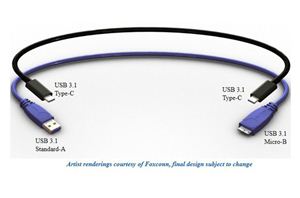 The last time we talked to the USB Implementers Forum (USB-IF), the governing body for USB, it was back at CES 2014. At the time the USB-IF was showing...
24
by Ryan Smith on 4/2/2014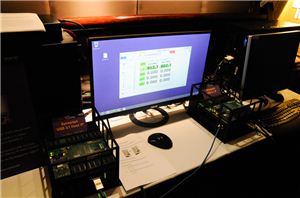 December of last year, the USB-IF announced that the definition of a new type of compact connector, dubbed type C, was underway. After pushback from the USB 3.0 micro-B...
31
by Brian Klug on 1/7/2014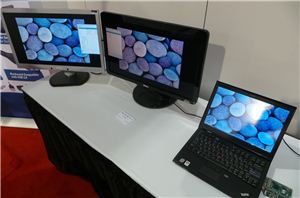 I stopped by the USB Implementers Forum booth, where they had both an interesting non-final demonstration of the new USB Power Delivery specification and some news about the new...
26
by Brian Klug on 1/12/2013