USB-IF
When discussing industry standards, the sexy ones are involved around performance: if you can breathe PCIe 4.0 or PCIe 5.0 into a sentence, people start listening. One of the standards we actually deal with day in and day out though is around charging and USB charging. Not only do we have a series of standards in play for chargers over USB, but there are also a ton of companies that do their own thing in the mix outside of those standards. It can be, if we're honest, a bit of a mess. One of the new ways that the USB-IF is trying to fix this is with certified chargers and fast chargers. The new programs, previously announced in 2016 and back at CES 2018, are...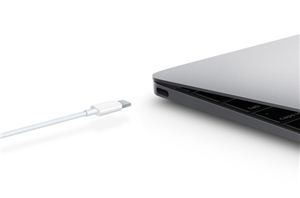 The USB 3.0 Promoters Group announced an update to the existing USB 3.1 standard in order to double the maximum possible bandwidth from 10 Gbps to 20 Gbps. This...
31
by Ganesh T S on 7/26/2017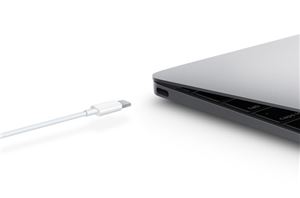 The USB Implementers Forum has announced a new addition to the USB Type-C specification, which is projected to restrict usage of uncertified or potentially malicious accessories with reversible USB-C...
28
by Anton Shilov on 4/13/2016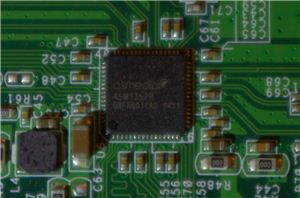 Everyone wants more. Everyone wants more storage space, faster access, cheaper costs. It should have been here yesterday, but we are restrained at the current rate of development which...
33
by Ian Cutress on 1/28/2015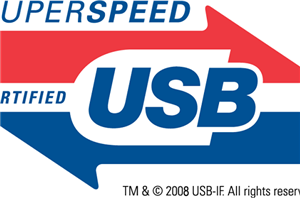 The last while has been a busy time for the USB 3.0 Promoters Group, with the new USB 3.1 Type-C Connector detailed last month. Joshua was able to get...
46
by Brett Howse on 9/17/2014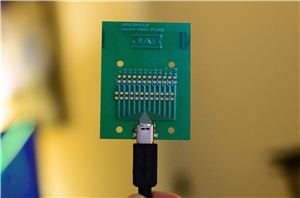 Today, the USB-IF brought me in to see the long-awaited USB Type C cables. We've written about this before, but for those that aren't familiar with this new USB...
91
by Joshua Ho on 9/11/2014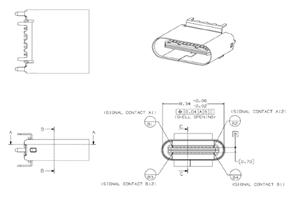 Today it was announced by the USB-IF (USB Implementers Forum) that the latest USB connector which we first caught a glimpse of in April has been finalized, and with...
66
by Brett Howse on 8/12/2014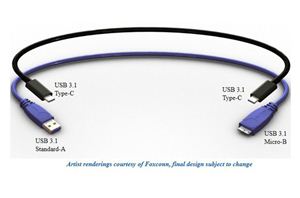 The last time we talked to the USB Implementers Forum (USB-IF), the governing body for USB, it was back at CES 2014. At the time the USB-IF was showing...
24
by Ryan Smith on 4/2/2014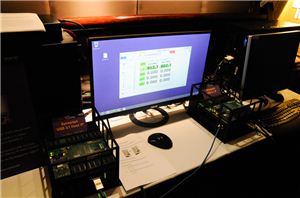 December of last year, the USB-IF announced that the definition of a new type of compact connector, dubbed type C, was underway. After pushback from the USB 3.0 micro-B...
31
by Brian Klug on 1/7/2014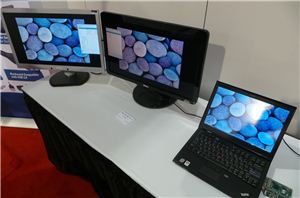 I stopped by the USB Implementers Forum booth, where they had both an interesting non-final demonstration of the new USB Power Delivery specification and some news about the new...
26
by Brian Klug on 1/12/2013