Ultrasharp
Just in time for this week's Adobe MAX conference, Dell has introduced an updated version of its popular 27-inch 4K UltraSharp professional display. The latest iteration of Dell's pro monitor, the UltraSharp 27 4K PremierColor Monitor (UP2720Q) is shaking things up by taking the already factory-calibrated monitor family and integrating a colorimeter for even further calibration options, as well as Thunderbolt 3 support. At the same time, however, Dell is also dropping HDR support, making this (once again) a purely SDR display. Like its predecessors, the UltraSharp 27 4K PremierColor Monitor UP2720Q is particularly aimed at photographers, designers, and other people with color-critical workloads. The LCD comes factory calibrated to a Delta <2 accuracy so to be ready to work out of the box and...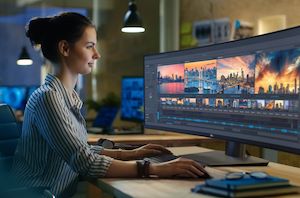 Dell has introduced its ultra-wide display featuring a 49-inch diagonal. The large monitor with a 32:9 aspect ratio is aimed primarily at business clients who currently use two 24...
20
by Anton Shilov on 10/15/2018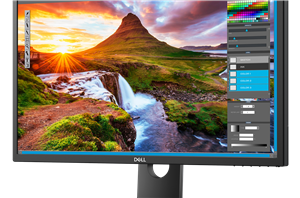 Right now, the National Association of Broadcasters conference is on, and Dell is using it to launch their latest UltraSharp display. The Dell UltraSharp UP2718Q is the company's first...
28
by Brett Howse on 4/20/2017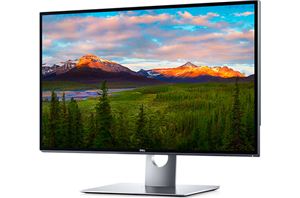 Back at CES in January, Dell announced the next step in personal screen resolution advancements. The recent rise of '4K' (or more accurately, Ultra-HD at 3840x2160) monitors has shown...
94
by Ian Cutress on 3/24/2017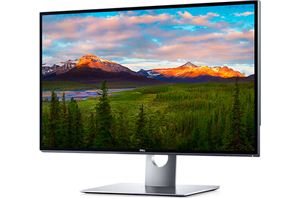 Dell introduced the industry's first mass-market 8K display aimed at professional designers, engineers, photographers and software developers. The UP3218K will be available this March, but its rough $5,000 price...
41
by Anton Shilov on 1/10/2017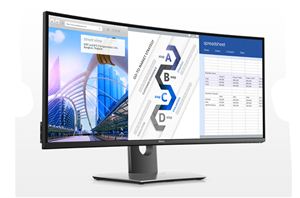 Dell has unveiled its new top-of-the-range 34" curved monitor for consumers. The new UltraSharp U3417W display has the same WHQD resolution as the U3415W introduced a year ago, but...
36
by Anton Shilov on 9/14/2016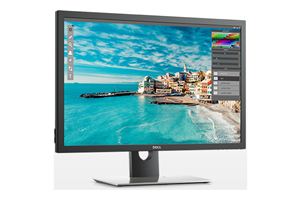 Nowadays, the vast majority of displays for desktop computers have 16:9 aspect ratio for various reasons (e.g., content, manufacturing aspects, etc.). However, there are a lot of professionals, who...
52
by Anton Shilov on 9/9/2016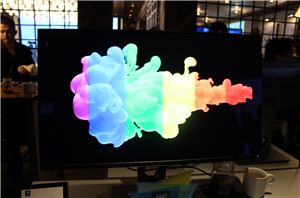 Dell does not produce its own display panels, but when it comes to unique "world's first" monitors, it is sometimes years ahead of all of its rivals. At the...
83
by Anton Shilov on 1/7/2016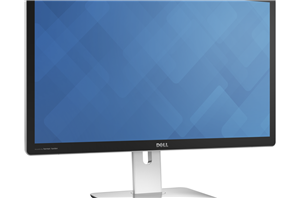 UHD is dead. Not really, but it would seem that displays bigger than UHD/4K will soon be coming to market. The ability of being able to stitch two regular...
76
by Ian Cutress on 9/5/2014