Ultrabook
Razer this week has announced that the company is upgrading its 13.3" Blade Stealth laptop with Intel's new quad-core Core i7-8550U microprocessor, along with faster LPDDR3 memory. This marks the latest of several laptop vendors to capitalize on the launch of Intel's 8th Gen Core series of CPUs, integrating the new chips into their existing ultrabook designs. Besides shipping with Intel's Core i7-8550U, the updated Razer Blade Stealth 13.3" also comes standard with 16 GB of LPDDR3-2133 memory, as well as a 512 GB PCIe 3.0 x4 SSD. The laptop also retains support for Thunderbolt 3 and eGFX, allowing the integrated Intel UHD Graphics 620 to be augmented with AMD Radeon and NVIDIA GeForce video cards in an eGFX chassis. In either scenario, the upgraded...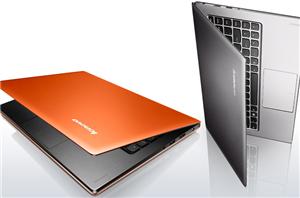 In the next few months, thin-and-light laptops bearing Intel's Ultrabook moniker are going to begin showing up in the marketplace, and Lenovo revealed their first entry today: The IdeaPad...
22
by Andrew Cunningham on 9/1/2011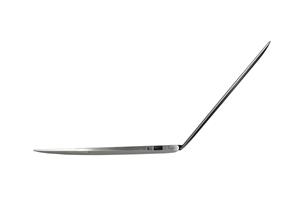 At this year's Computex Intel announced a "new" category of notebook computer designed to further blur the lines between traditional notebooks and tablets: the Ultrabook. Requirements for an Ultrabook...
10
by Anand Lal Shimpi on 8/10/2011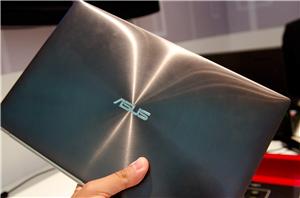 I met with SanDisk earlier today and to my surprise they had an ASUS UX Ultrabook in their meeting room. It turns out that at least one model in...
13
by Anand Lal Shimpi on 5/31/2011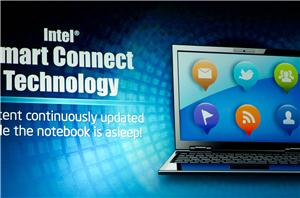 In our Ultrabook article from earlier this evening I mentioned that Intel would be enabling a new technology with Ultrabooks that allows your applications that require real time updates...
18
by Anand Lal Shimpi on 5/31/2011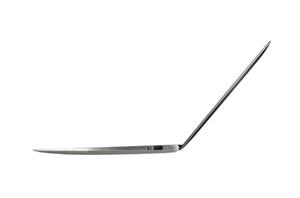 It's too cliché to proclaim netbooks are dead. Perhaps the appropriate phrase is netbooks are no longer interesting to write about, but they do have a roadmap going forward...
36
by Anand Lal Shimpi on 5/31/2011