Ultrabook
At CES today, Acer has announced their latest Ultrabook in the Acer Swift 7. Acer has fully embraced the thin-bezel design ethos with the Swift 7 as well, with 2.57 mm bezels surrounding the 14-inch display, shrinking the device and offering an impressive 92% screen to body ratio. The Acer Swift 7 also offers the modern connectivity you'd expect in a modern Ultrabook. Acer offers a 1920x1080 IPS display, which features 300 nits of brightness and 100% sRGB coverage. For added durability, the display has a Corning Gorilla Glass 6 covering, going hand-in-hand with the added durability of an all-metal design, featuring magnesium-lithium and magnesium-aluminum alloys on the rest of the chassis. Acer claims these alloys are two to four times stronger than standard aluminum...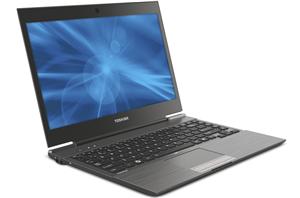 Following yesterday's announcement of the Lenovo U300s ultrabook, Acer and Toshiba have thrown their hats into the ring: Acer with its Aspire S3, and Toshiba with its Portege Z830. Let's...
44
by Andrew Cunningham on 9/2/2011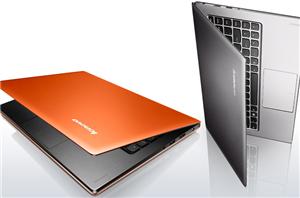 In the next few months, thin-and-light laptops bearing Intel's Ultrabook moniker are going to begin showing up in the marketplace, and Lenovo revealed their first entry today: The IdeaPad...
22
by Andrew Cunningham on 9/1/2011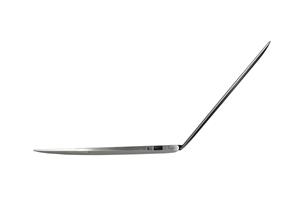 At this year's Computex Intel announced a "new" category of notebook computer designed to further blur the lines between traditional notebooks and tablets: the Ultrabook. Requirements for an Ultrabook...
10
by Anand Lal Shimpi on 8/10/2011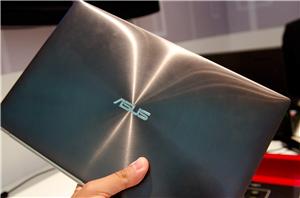 I met with SanDisk earlier today and to my surprise they had an ASUS UX Ultrabook in their meeting room. It turns out that at least one model in...
13
by Anand Lal Shimpi on 5/31/2011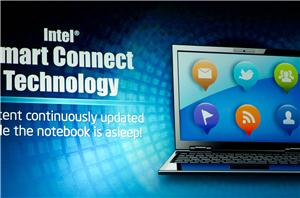 In our Ultrabook article from earlier this evening I mentioned that Intel would be enabling a new technology with Ultrabooks that allows your applications that require real time updates...
18
by Anand Lal Shimpi on 5/31/2011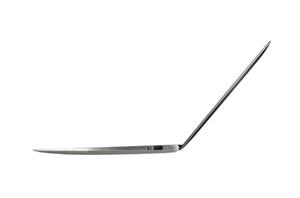 It's too cliché to proclaim netbooks are dead. Perhaps the appropriate phrase is netbooks are no longer interesting to write about, but they do have a roadmap going forward...
36
by Anand Lal Shimpi on 5/31/2011