Ultrabook
Ever since Razer entered the Ultrabook market, they have offered a solid laptop in the ultra-portable category. The initial version launched back in 2016, and although it had some concerns, mainly battery life, Razer has updated it several times to help correct that. The one thing that was tough to not notice though was that it had pretty large display bezels, when much of the competition is now doing their best to make those as small as possible, allowing more display in the same size laptop. Today Razer is announcing their latest refresh on the Stealth, and the biggest news is the new 13.3-inch display, packed in the same size chassis. This shrinks the display bezels by 50%, making the entire device a much more...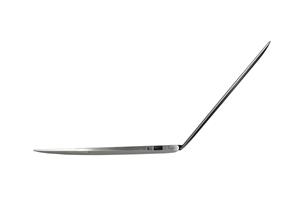 At this year's Computex Intel announced a "new" category of notebook computer designed to further blur the lines between traditional notebooks and tablets: the Ultrabook. Requirements for an Ultrabook...
10
by Anand Lal Shimpi on 8/10/2011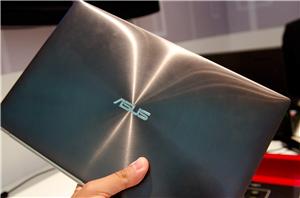 I met with SanDisk earlier today and to my surprise they had an ASUS UX Ultrabook in their meeting room. It turns out that at least one model in...
13
by Anand Lal Shimpi on 5/31/2011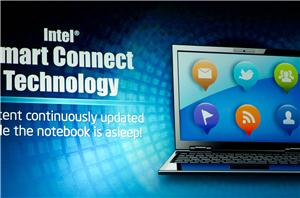 In our Ultrabook article from earlier this evening I mentioned that Intel would be enabling a new technology with Ultrabooks that allows your applications that require real time updates...
18
by Anand Lal Shimpi on 5/31/2011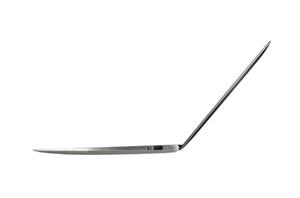 It's too cliché to proclaim netbooks are dead. Perhaps the appropriate phrase is netbooks are no longer interesting to write about, but they do have a roadmap going forward...
36
by Anand Lal Shimpi on 5/31/2011