UHD
Chips&Media this month has started to license out its Wave510A hardware decoder IP, the industry's first AV1 video decoder. The base decoder core supports decoding up to 4Kp60, but it can be scaled out to handle 4Kp120 and 8Kp60 resolutions as well. The IP is designed to be integrated into SoCs for various applications, including televisions, STBs, smartphones, and PCs. Meanwhile, since the Wave510A only decodes AV1 streams, it will likely be licensed by parties who want to add AV1 to their existing SoCs. The Wave510A video processing unit (VPU) IP is based on two fundamental units: the V-Core and the V-CPU. The 32-bit V-CPU controls the whole IP block, communicates with host CPU, parses bitstream syntax from sequence to slice header unit, and prescans...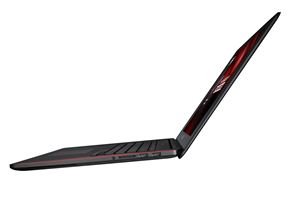 In recent months, screen resolutions have exploded on to the scene when users started wanting something more than a cheap 1080p panel. Notebooks typically have had higher pixel...
21
by Ian Cutress on 6/2/2014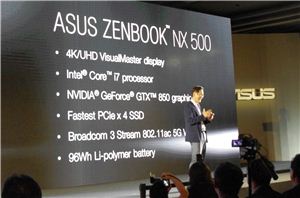 Last year at Computex we were excited by all the news revolving around 4K/UHD monitors coming to market. At that time I believe we were discussing 32" panels...
15
by Ian Cutress on 6/2/2014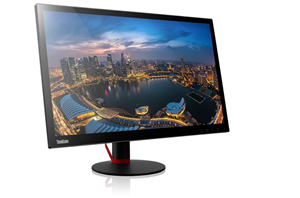 2014 looks like to be the year where 4K comes en mass to the market – or at least the high end and professional market to begin with. ...
25
by Ian Cutress on 1/6/2014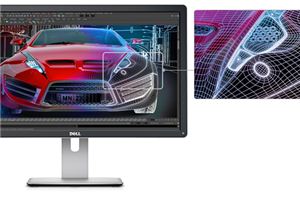 Currently there are several 4K options on the market – models using the higher end IGZO displays such as the Dell Ultrasharp 32" 4K (UP3214Q, $3500) or the ASUS...
60
by Ian Cutress on 12/1/2013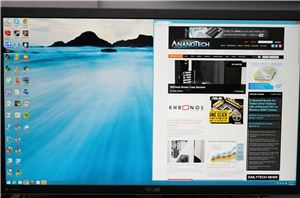 Many consider me to be a 4K hater. The past few trade shows I've attended have been pushing it on consumers to replace their TVs, but I see less...
166
by Chris Heinonen on 7/23/2013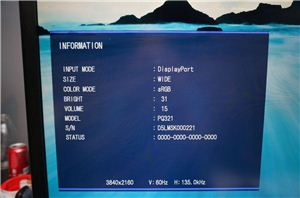 Beyond monitor reviews for AnandTech, I do reviews of TVs and Projectors for a number of sites. Ever since Sony launched their VPL-HW1000 4K projector at CEDIA in 2011...
28
by Chris Heinonen on 7/13/2013