2014 looks like to be the year where 4K comes en mass to the market – or at least the high end and professional market to begin with. We might have to wait another year before the cheaper panels filter through the chain, but until that point, we can still all gaze in awe at what comes on the market. Lenovo is one of the manufacturers coming to the front with a 28" 4K (3840x2160) offering, although unlike the Dell version which is meant to be more mainstream than their higher end panels, Lenovo's high end aims at the professional market with the 28 inch panel, the Pro2840m.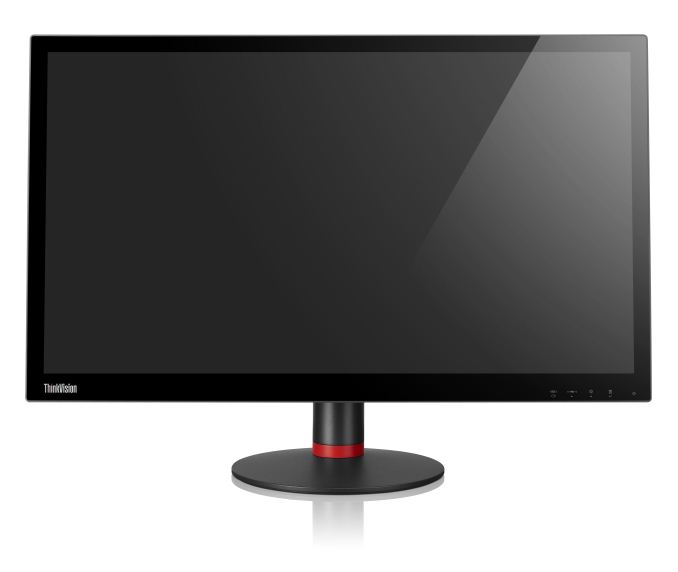 Along with the resolution, we have a 5ms response time, 72% color gamut, DisplayPort, mDP, HDMI and MHL connectivity, three USB 3.0 ports and dual 3W speakers. Lenovo is promoting a true 10-bit color, and streaming capabilities via other digital devices.
Backed by a three year warranty, the Pro2840m should be available in April for around $800.
Source: Lenovo