UHD Blu-ray
Surprisingly for the electronics titan, Samsung has not released any new Blu-ray or Ultra HD Blu-ray players for the US market since 2017. And now in 2019 it looks like their development of Blu-ray players has ceased entirely, as the company recently confirmed that it has no plans to release any new Blu-ray players. Sales of movies on physical media have been on the decline for years now as streaming services have been gaining market share. To make the matters particularly worrying, sales of Ultra HD Blu-ray discs are considerably behind sales of Blu-ray and DVD movies. In fact, despite being technologically obsolete, DVD is still the most popular format, according to a report from MediaPlayNews that cites NPD VideoScan. On the week ended on...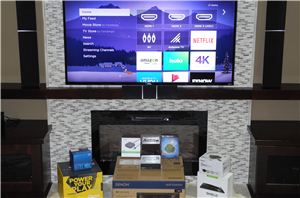 The days of bulky home-theater PCs (HTPCs) with built-in tuners, optical disc drives, and integrated media storage capabilities are long gone. In 2017, advancements in the media / home...
191
by Ganesh T S on 12/26/2017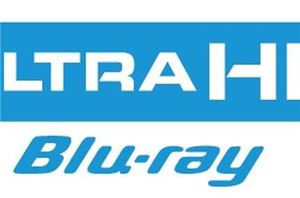 Yesterday the Blu-ray Disc Association formally completed the Ultra HD Blu-ray specification. The specification has been under development for some time, with the first information about it being released...
37
by Brandon Chester on 5/13/2015