UEFI
One of the criticisms over the years is that EVGA has not been on par with the major motherboard manufacturers when it comes to their BIOS/UEFI interface and feature set. Truth be told, the other vendors have dozens of engineers working on them, whereas EVGA only has a handful. Despite this, EVGA has slowly crept up to match the other vendors by slowly adding the latest options. For the first time it seems, EVGA now has the march with a new feature not seen on other products. We have seen stress testing before to find the best overclock, but we've never seen a direct stress test before. The key to what EVGA provides is that users can manually invoke a stress test based on their...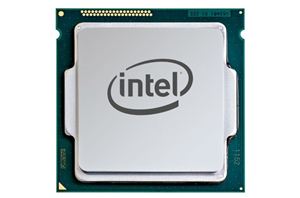 The PC Basic Input/Output System (BIOS) will turn 39 in three years, and as it turns out, this is when it is going to die on 64-bit Intel platforms...
23
by Anton Shilov on 11/22/2017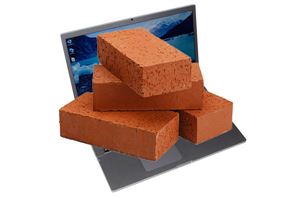 About ten days ago I posted about a problem with Samsung laptops getting bricked when trying to boot Linux using UEFI. There was a fair amount of commentary on...
18
by Jarred Walton on 2/9/2013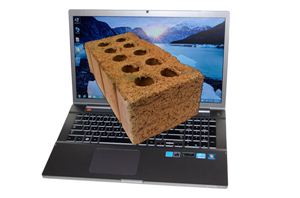 Ryan passed this along early this morning (really early for Ryan, seeing that we're not even in the double digits of the morning hours!), and while this issue is...
43
by Jarred Walton on 1/30/2013