UEFI
The PC Basic Input/Output System (BIOS) will turn 39 in three years, and as it turns out, this is when it is going to die on 64-bit Intel platforms. In recent years, Intel has implemented its Unified Extensible Firmware Interface (UEFI) mechanism with legacy BIOS support as an additional option, however the company intends to remove legacy BIOS support from its UEFI by 2020 in an effort to improve security. For most users, the removal will go unnoticed, but for those who use and rely on legacy hardware on the newest platforms, it means migrating to other platforms. BIOS functionality has evolved over the years, but its key purposes remained intact - run the POST (power-on self-test) to identify and initialize key system components (CPU...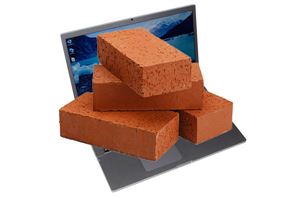 About ten days ago I posted about a problem with Samsung laptops getting bricked when trying to boot Linux using UEFI. There was a fair amount of commentary on...
17
by Jarred Walton on 2/9/2013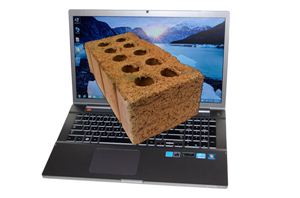 Ryan passed this along early this morning (really early for Ryan, seeing that we're not even in the double digits of the morning hours!), and while this issue is...
42
by Jarred Walton on 1/30/2013