Tsinghua
Two more DRAM makers based in China, Innotron Memory and Fujian Jin Hua Integrated Circuit, are gearing up for volume production of computer memory in the coming month. Both manufacturers were founded with the help of the Chinese government, their output will initially be consumed locally. Several years ago, the Chinese government announced plans to invest billions of U.S. dollars in the local semiconductor and adjacent high-tech industries and support appropriate companies directly and indirectly. Since the inception of the so-called Big Fund in 2014, not only over tens of billion were poured into various companies and initiatives (the plan is to invest $150 billion in the coming years), but the first actual results of their operations have started to show up. One of the...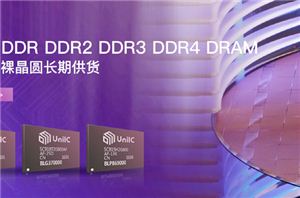 Xi'an UniIC Semiconductors, a memory producer based in China, has started to sell DDR4 DRAM chips and modules that were developed and made in-house. This is the first time...
30
by Anton Shilov on 2/24/2018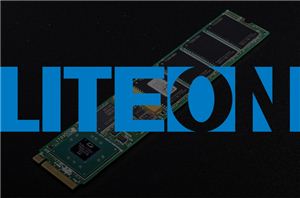 Lite-On has announced that it had signed an agreement with Tsinghua Unigroup to establish a joint venture in China. The JV will develop and build SSDs in Suzhou. The...
6
by Anton Shilov on 1/5/2018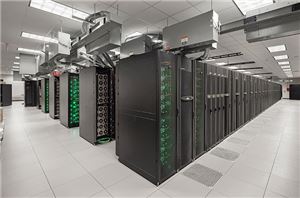 At present, investors state that Intel controls 98% of the server processor market with its Xeon CPUs, but the server market is changing. Intel's acquisition of Altera is telling...
12
by Anton Shilov on 1/27/2016