Tsinghua
Xi'an UniIC Semiconductors, a memory producer based in China, has started to sell DDR4 DRAM chips and modules that were developed and made in-house. This is the first time when a China-based company develops its own DDR4 memory chips. In the meantime, it is completely unclear which process technology Xi'an UniIC uses to manufacture the chips and whether it was developed in-house.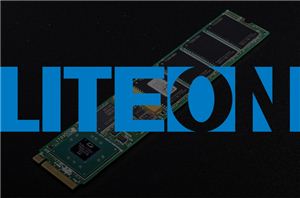 Lite-On has announced that it had signed an agreement with Tsinghua Unigroup to establish a joint venture in China. The JV will develop and build SSDs in Suzhou. The...
6
by Anton Shilov on 1/5/2018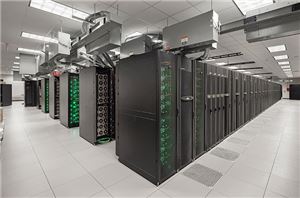 At present, investors state that Intel controls 98% of the server processor market with its Xeon CPUs, but the server market is changing. Intel's acquisition of Altera is telling...
12
by Anton Shilov on 1/27/2016