TensorFlow
When we last discussed the NVIDIA Titan V in our preview, it was only a few weeks after its surprise launch at NIPS 2017. We came away with the understanding that the Volta-based Titan V was a new breed of NVIDIA's Titan, their prosumer line of video cards, one that essentially encapsulated NVIDIA's recent compute achievements and how they got there. Which is to say, deep learning and neural networking has quickly become the driving force behind NVIDIA GPUs as state-of-the-art compute accelerators, now incorporating built-in with hardware and software acceleration for machine learning operations. Deep learning prowess is the calling card of the Titan V and of Volta in general, and that performance is what we will be investigating today.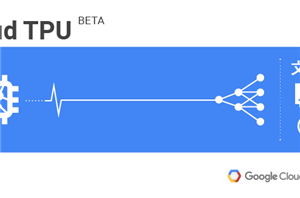 This week, Google announced Cloud TPU beta availability on the Google Cloud Platform (GCP), accessible through their Compute Engine infrastructure-as-a-service. Using the second generation of Google's tensor processing units...
7
by Nate Oh on 2/15/2018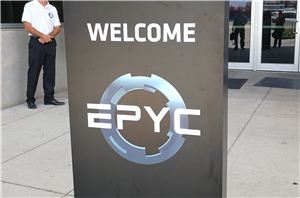 Earlier this year AMD announced its return to the high-end server market with a series of new EPYC processors. Inside is AMD's new Zen core, up to 32 of...
20
by Ian Cutress on 11/13/2017