Surface Pro
Earlier this year, Microsoft announced the next generation of their popular Surface Pro, and at the launch event, a new LTE model was also announced, but without a release date. That release date is now a bit more firm, with the company announcing that Surface Pro with LTE Advanced will be available to business customers beginning in December 2017. The new model will feature a Cat 9 modem, which would be capable of up to 450 Mbps, and it will support 20 cellular bands for "global connectivity" over LTE. This isn't the first Surface device to utilize LTE, but previously it was only the non-Pro models with the option. They only had Cat 6 modems, so the Surface Pro with LTE offers a 50% higher...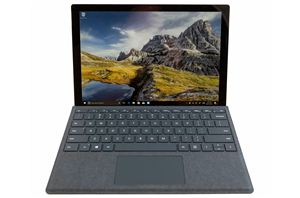 The Microsoft Surface Pro has undeniably carved out a new segment in the PC space. But what was once a powerful, but heavy, thick, and unwieldly tablet when it...
124
by Brett Howse on 6/15/2017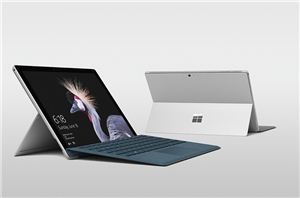 This morning in Shanghai, China, Microsoft announced the latest generation of their Surface Pro tablet. The numbering system is gone, and it's back to just Surface Pro, but the...
86
by Brett Howse on 5/23/2017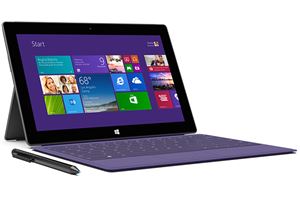 Microsoft plans to recall power cables for previous-generation Surface Pro tablets. The cords can overheat and pose fire hazard, according to reports. While Microsoft recalls millions of cables, the...
28
by Anton Shilov on 1/20/2016