Sony
Today Sony announces the successor to last year's Xperia 1 flagship phone, the new Xperia 1 II, as well as teasing a new interesting device in the form of the Xperia PRO, aimed at professional photographers. The Xperia 1 was the first Sony flagship device that followed the company's mobile division reshuffle under the head of Kimio Maki, former head of Sony's Alpha mirrorless camera success. The new Xperia 1 II further embraces this new merging of product lines within Sony as we're seeing new synergies between features that made the Alpha line-up of devices popular. The Xperia 1 II also upgrades its hardware to be on par with what you'd expect in 2020: Powered by a new Snapdragon 865 SoC, brand-new camera sensors, as well...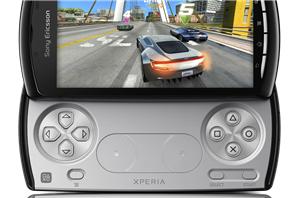 The debate over the potential (or not, depending on your perspective) for cellular handsets to supplant dedicated portable gaming consoles was already at the 'dull roar' stage when Steve...
36
by Brian Dipert on 8/8/2011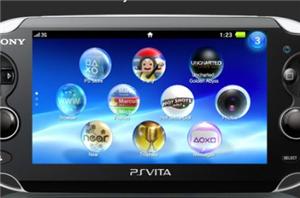 If you were hoping to pick up a PlayStation Vita this holiday season, you'd better live in Japan: Sony's Kaz Hirai dropped the bad news in a Japanese press...
9
by Andrew Cunningham on 8/4/2011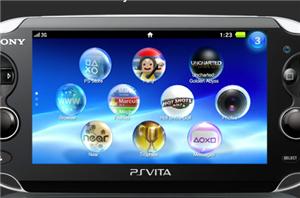 A report in the (Japanese-language) Semiconductor Industry News today revealed that the quad-core Cortex A9 ARM SoC for Sony's upcoming Playstation Vita handheld would be manufactured by Samsung on...
12
by Andrew Cunningham on 7/29/2011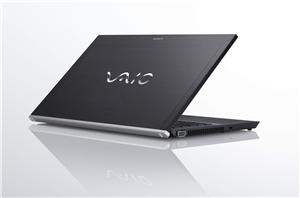 Sony has announced an updated Vaio Z lineup today. Vaio Z is Sony's premium 13" laptop series which essentially packs performance of a 15" laptop into a smaller form...
99
by Kristian Vättö on 6/28/2011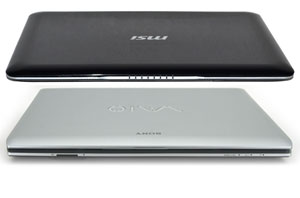 It may have taken some time for AMD's Fusion to finally arrive, but now it's here and we're starting to see a decent number of Brazos laptops. We've already...
43
by Jarred Walton & Dustin Sklavos on 3/14/2011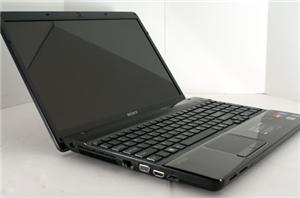 You can't buy it from Sony's website. If you blinked you might have missed the news popping up on a couple of different sites about its existence. If you...
53
by Dustin Sklavos on 2/22/2011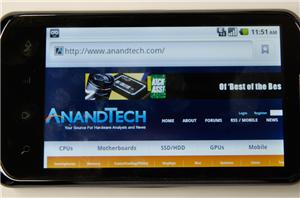 There have been an almost overwhelming number of smartphone launches during this CES - which is definitely a good thing. The whole team has been running around getting hands...
21
by Brian Klug on 1/8/2011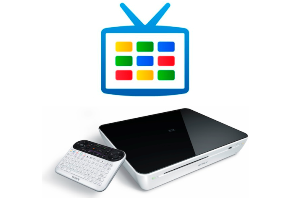 Google TV launched to high expectations a couple of months back. Users have slowly come to terms with the capabilities of the software as well as the underlying hardware...
20
by Andrew Van Til on 11/29/2010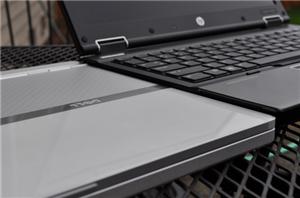 In the second half of our Mobile Buyer's Guide, we focus on portable machines with screens smaller than 14". The market as a whole is getting a thorough overhaul...
79
by Vivek Gowri on 7/19/2010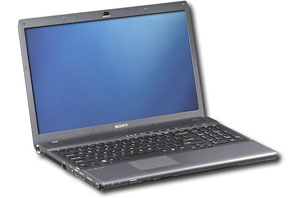 The back-to-school season is coming and refreshed product lines are already starting to appear on store shelves. Intel's dual-core Arrandale processors continue to dominate in terms of raw performance...
64
by Dustin Sklavos on 6/30/2010