Sony
Sony is a company that we don't talk nearly as much about as one would expect when it comes to their smartphones. In fact, here at AnandTech we had the odd circumstances of never actually been able to review a Sony phone. Be it unfocused marketing on Sony's part or just bad luck on our part, it was a coverage area we've been looking to address for some while now. This year, after numerous quarters of financial losses of the division, Sony's mobile group was in particular turmoil as the company division has been going through some major restructuring. The most major change is that the Xperia Mobile division has been now grouped into Sony's TV, audio and camera product lines, ending its time where...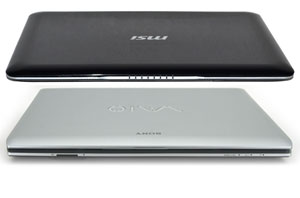 It may have taken some time for AMD's Fusion to finally arrive, but now it's here and we're starting to see a decent number of Brazos laptops. We've already...
43
by Jarred Walton & Dustin Sklavos on 3/14/2011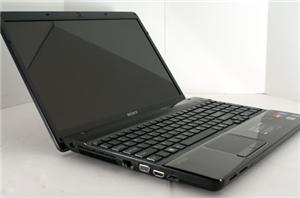 You can't buy it from Sony's website. If you blinked you might have missed the news popping up on a couple of different sites about its existence. If you...
53
by Dustin Sklavos on 2/22/2011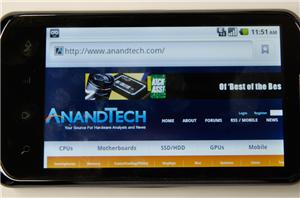 There have been an almost overwhelming number of smartphone launches during this CES - which is definitely a good thing. The whole team has been running around getting hands...
21
by Brian Klug on 1/8/2011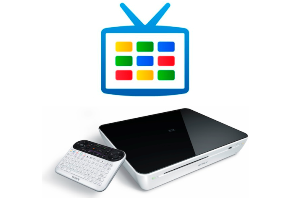 Google TV launched to high expectations a couple of months back. Users have slowly come to terms with the capabilities of the software as well as the underlying hardware...
20
by Andrew Van Til on 11/29/2010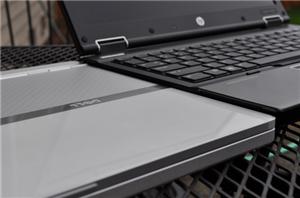 In the second half of our Mobile Buyer's Guide, we focus on portable machines with screens smaller than 14". The market as a whole is getting a thorough overhaul...
79
by Vivek Gowri on 7/19/2010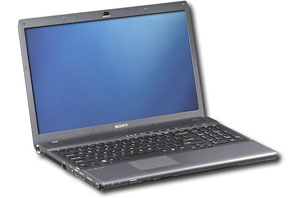 The back-to-school season is coming and refreshed product lines are already starting to appear on store shelves. Intel's dual-core Arrandale processors continue to dominate in terms of raw performance...
64
by Dustin Sklavos on 6/30/2010