Snapdragon 8cx
We've been tracking the development of 'always connected PCs' since Qualcomm entered the laptop market with promises of enhanced connectivity and all-day battery life. Depending on the market, it's the latter that resonated most with users: a full 24 hours of real battery is a killer feature. Nonetheless, the desire to enhance the experience with more connectivity options is the primary purpose of this segment, and with the latest 8cx hardware almost ready to go, as one of Qualcomm's primary partners, Lenovo is almost ready with its newest 5G Yoga device. So I've actually had one of Lenovo's older Yoga 630 WoS units, equipped with the Snapdragon 855, and the main purpose I use it for is two-fold: as the ultimate backup at events or...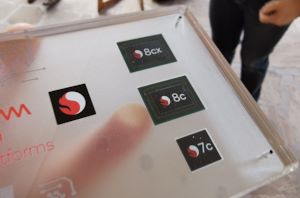 Last year Qualcomm introduced its flagship Snapdragon 8cx platform for premium always-connected PCs (ACPCs) that packed the best technologies that the company had to offer at the time. Being...
54
by Anton Shilov on 12/6/2019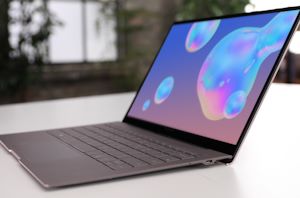 Samsung has introduced its new always-connected PC based on Qualcomm's Snapdragon platform and featuring Microsoft's Windows 10 OS. This time around the company went with the Snapdragon 8cx SoC...
42
by Anton Shilov on 8/8/2019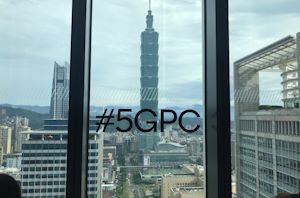 Lenovo and Qualcomm introduced the world's first laptop with an integrated 5G modem at Computex. The convertible notebook is based on Qualcomm's latest platform for Windows 10 on Arm...
16
by Ian Cutress & Anton Shilov on 5/27/2019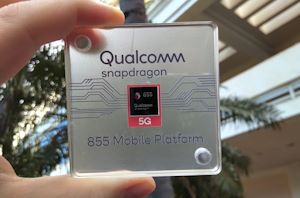 If there's one thing I love about this job, it's about finding what makes the companies in our industry tick. This goes above and beyond just the product announcements...
18
by Ian Cutress on 12/19/2018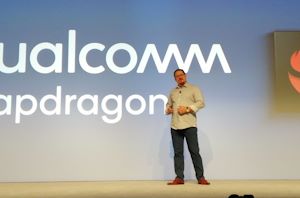 It has been difficult to move around in 2018 without bumping into someone with a Qualcomm Snapdragon 845-powered smartphone. The success the company has seen in capturing most of...
29
by Dr. Ian Cutress on 12/14/2018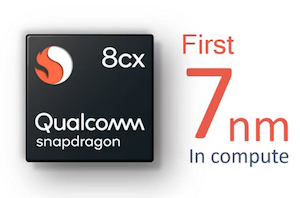 For the final day of Qualcomm's 3rd Annual Tech Summit, the focus is on its Always Connected PC (ACPC) platform. This is Qualcomm's attempt to bring mobile processors to...
43
by Ian Cutress on 12/6/2018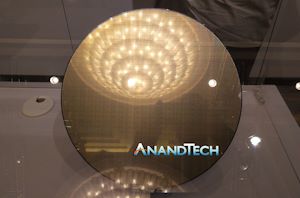 Alongside the announcement of the new 7nm Qualcomm Snapdragon 8cx processor for the company's line of next generation premium tier Always Connected PCs, in the demo room today we...
15
by Ian Cutress on 12/6/2018