Snapdragon 835
In a show like IFA, it's easy to get wide-eyed about a flashy new feature that is being heavily promoted but might have limited use. Normally, something like Sony's 3D Creator app would fall under this umbrella – a tool that can create a 3D wireframe model of someone's head and shoulders and then implement a 4K texture over the top. What is making me write about it is some of the implementation. Normally in a single photo, without subsequent depth map data, creating a 3D model is difficult. Also, depth data would only show points directly in front of the camera – it says nothing about what is around the corner, especially when it comes to generating a texture from the image data to...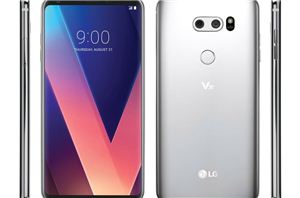 As part of their IFA 2017 showcase, this morning LG is unveiling their long-rumored next-generation flagship phone, the V30. Like its predecessor, the LG V20, the V30 hasn't exactly...
123
by Ian Cutress on 8/31/2017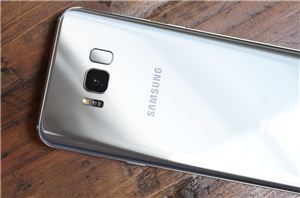 The Samsung Galaxy S8's headline features are its edge-to-edge Infinity Display and striking new design. Of course it still comes packed with the latest hardware and technology like previous...
125
by Matt Humrick on 7/28/2017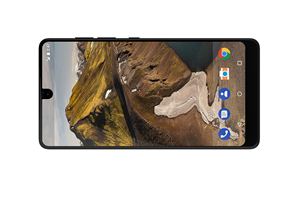 Andy Rubin, co-founder of Android and now CEO of Essential Products, recently unveiled his company's first products: the Essential smartphone, a 360° camera accessory, and the Essential Home—a smart...
43
by Matt Humrick on 6/1/2017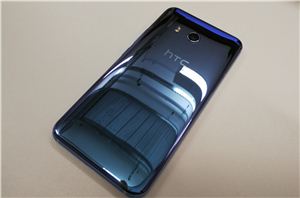 The history of HTC flagships has been a tale of ups and downs. In all the reviews of smartphones we've ever done at AnandTech, only two have ever held...
113
by Ian Cutress on 5/16/2017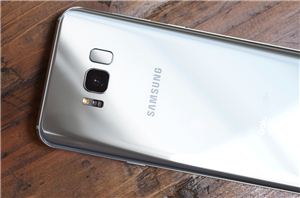 We first saw Samsung's new 5.8-inch Galaxy S8 and 6.2-inch Galaxy S8+ at its Unpacked event a few weeks ago. During the event, we saw demos of its new...
129
by Matt Humrick on 4/21/2017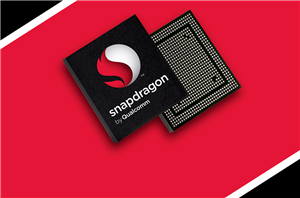 Qualcomm's Snapdragon 835 gets a CPU transplant, an updated GPU, a 1Gbps LTE modem, and other updates. We were able to see the new SoC in action and collect...
127
by Matt Humrick & Ryan Smith on 3/22/2017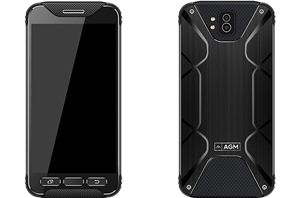 AGM may not be a household name for the vast majority of people living in Europe and the U.S., but this is a well-known maker of rugged phones that...
29
by Anton Shilov on 3/13/2017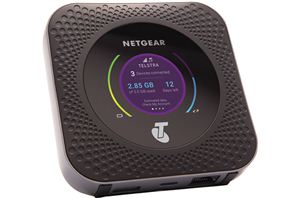 Netgear this week announced the Nighthawk M1 mobile router, which is the industry's first 4G LTE device with download speed up to 1 Gbps. The Nighthawk M1 is powered...
47
by Anton Shilov on 2/2/2017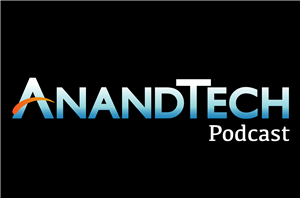 The annual CES show is always a mélange of announcements and sneak peeks for what is to come through the year. At the show we had most of our...
13
by Ian Cutress on 1/17/2017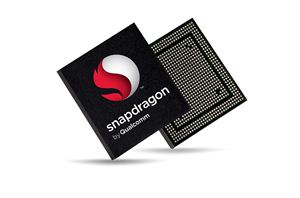 Qualcomm's Snapdragon 835 is the first mobile SoC to use Samsung's new 10nm FinFET process. It includes a number of updates, including a revamped CPU configuration, that promise to...
59
by Matt Humrick on 1/3/2017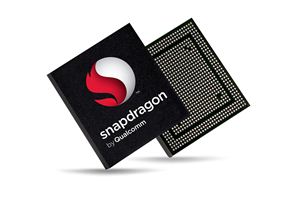 Qualcomm revealed the name of its newest SoC, the Snapdragon 835, at its Snapdragon Technology Summit in New York today. The new SoC replaces the Snapdragon 820/821 at the...
65
by Matt Humrick on 11/17/2016