Silicon Motion
Two months after being announced, the Intel SSD 665p is set to be released today. The 665p is the successor to the 660p, the most (only?) successful consumer SSD based on four bit per cell (QLC) NAND flash memory. The 665p makes minimal changes to the design of the 660p; the most important of which is switching from Intel's 64-layer 3D QLC NAND to their newer 96-layer 3D QLC NAND. Intel claims to have the first 96L QLC in production, though Western Digital has already announced they are shipping products using their own 96L QLC (albeit not in internal SSDs yet). It appears that production of Intel's 96L has not ramped up much yet, because today we are only getting the 1TB SKU of the...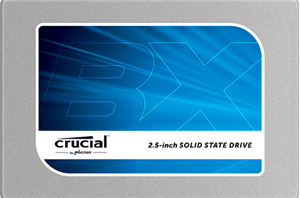 Crucial has been doing very well in the client SSD market during the past year. Crucial's/Micron's ability to quickly roll out the 16nm NAND node definitely paid off because...
67
by Kristian Vättö on 4/10/2015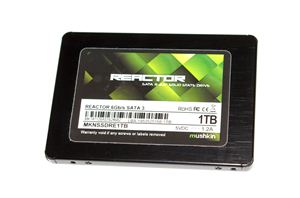 Silicon Motion has practically become the new SandForce. Almost every tier three manufacturer (i.e. one with no controller/firmware IP or NAND fab) has released an SM2246EN based drive in...
69
by Kristian Vättö on 2/9/2015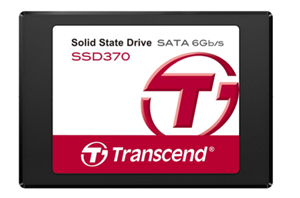 We got the first glimpse of Transcend's SSD370 at Computex last year and now the drive has been in retail for quite some time. The interesting bit about the...
44
by Kristian Vättö on 1/27/2015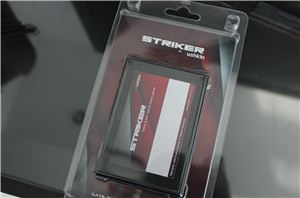 Mushkin had a couple of new and upcoming products in its suite during CES. The first one is a new Striker SSD, which uses Phison's S10 controller coupled with...
15
by Kristian Vättö on 1/13/2015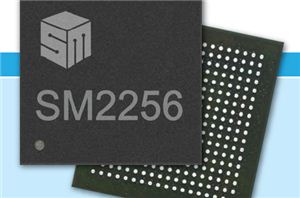 A couple of weeks ago at Flash Memory Summit, Silicon Motion launched their next generation SATA 6Gbps SSD controller. Dubbed simply as SM2256, the new controller is the first...
8
by Kristian Vättö on 8/20/2014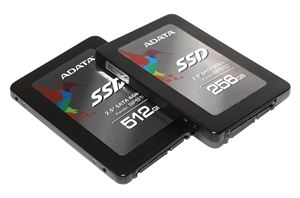 The ADATA Premier SP610 is the first SSD with a new Silicon Motion SM2246EN controller to enter our test labs. This is a drive going after the lower cost...
24
by Kristian Vättö on 6/27/2014