Security
Intel this week named Michael Mayberry its new Chief Technology Officer effective immediately. The new CTO will be responsible for Intel's global research and technology development efforts. In addition, the company confirmed establishment of its Product Assurance & Security Group (PASG) and appointed a new human resource officer. As CTO, Dr. Michael Mayberry will lead Intel's research efforts in computing and communications. In addition, he will keep his position of the managing director of Intel Labs, an organization that cooperates with and sponsors various researchers around the world. At present, Intel Labs lists quantum computing, neuromorphic computing and semiconductor research among its key areas of interests, so the range of technologies that Dr. Mayberry will oversee at Intel and Intel Labs will be quite broad...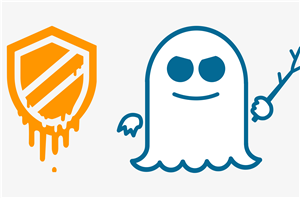 It seems only fitting that one of the two hardware based exploits to rock the CPU world this week was named Meltdown. Because for the last 24 hours or...
209
by Ryan Smith on 1/4/2018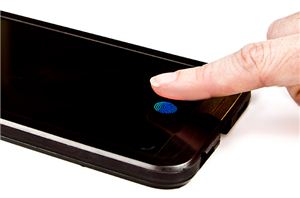 Synaptics this week introduced its first Clear ID FS9500 in-display optical sensor that can be installed under the surface of an OLED screen. The fingerprint reader works faster than...
39
by Anton Shilov on 12/14/2017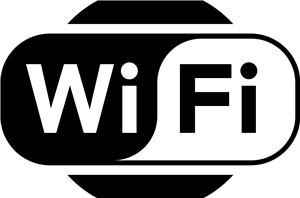 Today a collection of severe security vulnerabilities in the WPA2 encryption protocol for Wi-Fi are being disclosed, along with a proof of concept exploit. The weaknesses center around the...
39
by Billy Tallis on 10/16/2017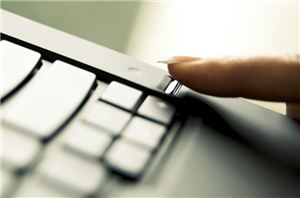 In a bid to demonstrate the advantages of its latest-generation SentryPoint fingerprint solutions, at this year's Computex event Synaptics came with a very interesting demonstration for breaking into a...
13
by Anton Shilov on 6/9/2017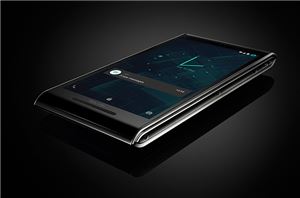 Sirin Labs, a developer of smartphones from Switzerland, last week announced its Solarin smartphone which promises to combine a luxurious design with high performance components, advanced security and support...
17
by Anton Shilov on 6/10/2016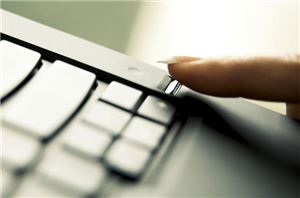 The importance of biometric authentication is growing these days because passwords, which are easy to remember, are usually not strong enough, whereas complex passwords are hard to remember and...
45
by Anton Shilov on 6/2/2016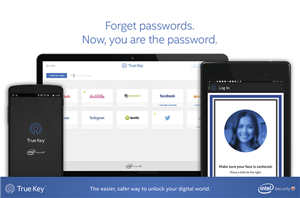 Intel Security, a wholly owned subsidiary of Intel (and previously known as McAfee) has updated its True Key password manager application to tackle one of the most notorious issues...
22
by Anton Shilov on 3/10/2016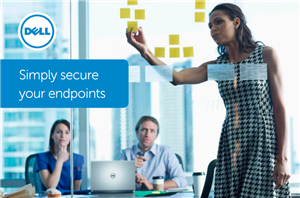 At CES this year, Dell kind of broke from tradition and focused more on their business products. When I had a chance to talk to them, they were very...
8
by Brett Howse on 2/4/2016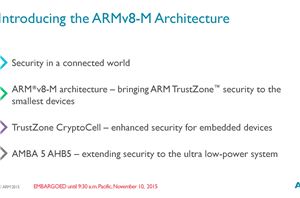 Kicking off today in Santa Clara, California is ARM's annual developer conference and expo, TechCon. Although ARM announces products year-round, they always have a couple of announcements reserved for...
10
by Ryan Smith on 11/10/2015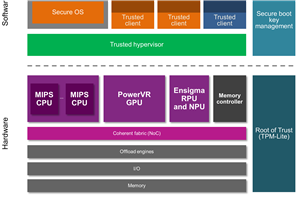 Though it would be unfair to state that there was a point where device security never mattered, it's safe to say that the interest in security from hardware manufacturers...
4
by Ryan Smith on 5/20/2015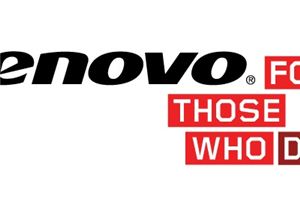 For the many of us that have purchased a laptop, we are somewhat used to the amount of bloatware that comes pre-installed. Most of this relates to the company...
42
by Ian Cutress on 2/19/2015