SAS
Thunderbolt 3-enabled computers continue to gain compatibility with various exotic and special-purpose devices. ATTO this week released its ThunderLink 3128 SATA/SAS Thunderbolt 3 adapter, which can allow a Thunderbolt 3 host to connect to up to eight SAS 12 Gbps/SATA 6 Gbps drives. The device is aimed primarily at enterprise users who have equally high-grade storage devices, such as SAS HDDs/SSDs or even tape drives, used for archival purposes. ATTO's ThunderLink 3128 (TLSH-3128-D00) features two Thunderbolt 3 ports (for daisy chaining) as well as two SF-8644 miniSAS external headers, which in total can connect up to eight SAS/SATA storage devices using SAS SF-8644 fanout cables (and appropriate adapters for SATA drives). When expanders and port multipliers are used, the adapter can plug up to 3,500...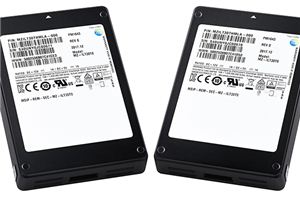 Update 2/21: Adding power consumption figures for the PM1643 drive, new features. Samsung this week announced that it has started mass production of its PM1643-series SSDs. These are monstrous data...
22
by Anton Shilov on 2/20/2018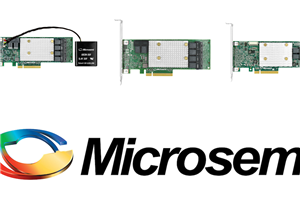 Today Microsemi is announcing the availability of a new generation of SAS/SATA adapters and RAID cards under their Adaptec brand. The new cards are based on the 28nm SmartIOC...
8
by Billy Tallis on 11/1/2017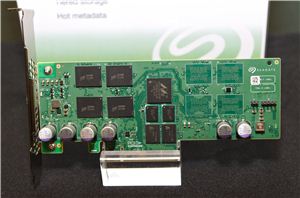 In spite of a fire that closed the exhibition floor last week at Flash Memory Summit, Seagate managed to set up several live demos and display their latest SSDs...
7
by Billy Tallis on 8/15/2017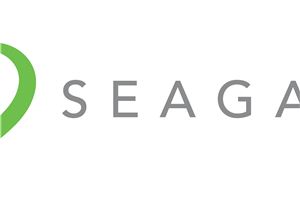 At Flash Memory Summit this week, Seagate is showing off their latest enterprise SSDs and previewing upcoming developments. Seagate is also introducing a new branding strategy to unify their...
10
by Billy Tallis on 8/8/2017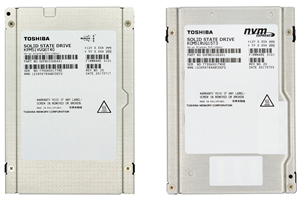 Toshiba is continuing their series of product announcements featuring their new 64-layer 3D TLC NAND flash memory. With the client SSD for OEMs segments covered by the XG5, BG3...
6
by Billy Tallis on 8/7/2017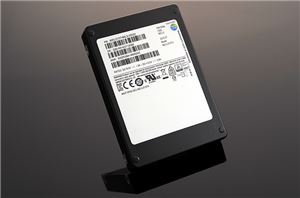 Samsung started to ship its PM1633a SSD with 15.36 TB capacity to select customers in March and recently it began to supply the drive to select resellers as well...
41
by Anton Shilov on 7/29/2016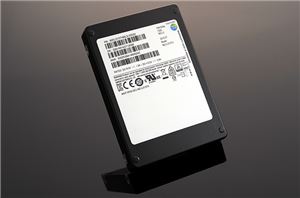 Samsung on Thursday introduced its new lineup of high-capacity SSDs for enterprises. The new Samsung PM1633a family of drives includes the world's first SSD that can store 15.36 TB...
44
by Anton Shilov on 3/3/2016