Samsung
Almost a year after outlining their first roadmap for PCIe 4.0 SSDs, Samsung's first two models are in mass production: the PM1733 and PM1735 high-end datacenter SSDs. Details about these new models have been slow to come out, but Samsung is now talking about three major improvements they bring over earlier SSDs in addition to the raw performance increases enabled by PCIe 4.0. The list of improvements includes fail-in-place (FIP) technology to boost reliability of drives, SSD virtualization technology to guarantee consistent performance for VDI and similar use cases, as well as V-NAND machine learning technology to predict and verify characteristics of NAND cells. Fail-In-Place Samsung's fail-in-place (FIP) technology promises to allow the SSD to robustly handle hardware failures that would otherwise be fatal to the...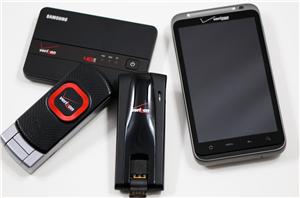 2011 is going to be a year dominated by fourth generation network everything—handsets, portable hotspots, datacards, and news of networks lighting up in each regional market. There's a veritable...
31
by Brian Klug on 4/27/2011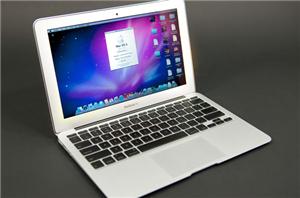 Last October after months of waiting, Apple finally refreshed their MacBook Air lineup, which we reviewed shortly after launch. The update introduced a new 11.6" form factor along with...
37
by Kristian Vättö on 4/15/2011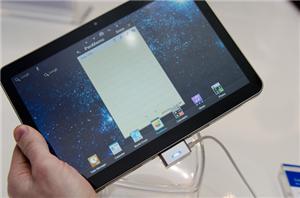 Last month at Mobile World Congress Samsung announced the Galaxy Tab 10.1, a NVIDIA Tegra 2 based Honeycomb tablet. Since then, Apple's iPad 2 raised the bar for ergonomics...
73
by Anand Lal Shimpi on 3/22/2011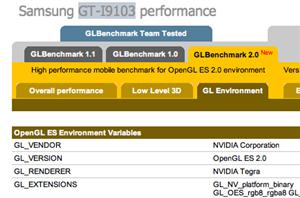 On Day 0 of this year's Mobile World Congress Samsung and NVIDIA announced that the new Galaxy Tab 10.1 will come to market with NVIDIA's Tegra 2 (T20) SoC...
29
by Anand Lal Shimpi on 2/16/2011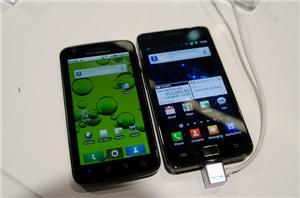 There's a lot of speculation about the SoC used in Samsung's Galaxy S II, thankfully through process of elimination and some snooping around we've been able to figure it...
63
by Anand Lal Shimpi & Brian Klug on 2/14/2011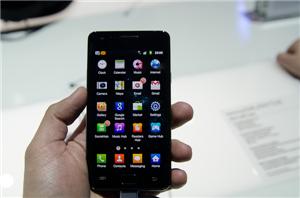 In a not completely unexpected move Samsung Mobile announced that it would be working with NVIDIA on two different projects. First and foremost is the Samsung Galaxy Tab 10.1...
25
by Anand Lal Shimpi on 2/13/2011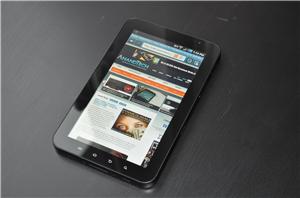 The iPad started shipping in April, and since then it has basically had the tablet market to itself. Literally, in the six months after the iPad's release, it didn't...
97
by Vivek Gowri on 12/23/2010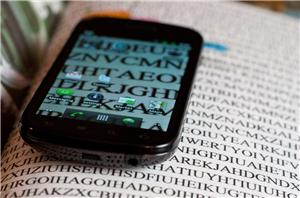 The Nexus S, spiritual successor to the Nexus One, is finally here. The Nexus One was supposed revolutionize in the way people buy mobile phones stateside, effectively decoupling phone...
75
by Brian Klug on 12/14/2010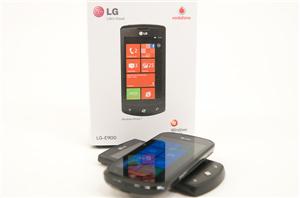 The only aspect of purchasing a Windows Phone that's more difficult than jumping on the iPhone bandwagon is choosing hardware. While the OS may be polished, nearly all Windows...
34
by Anand Lal Shimpi on 12/3/2010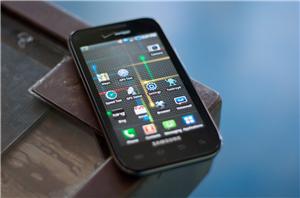 Samsung has a Galaxy S device on basically every major carrier in the US. T-Mobile has the Vibrant, AT&T has the Captivate, Sprint has the Epic 4G, and Verizon...
73
by Brian Klug on 10/5/2010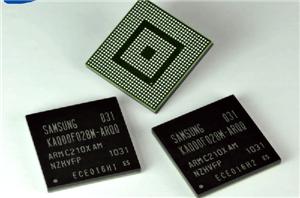 Last night LG announced that it would be using NVIDIA's Tegra 2 in its Optimus Series smartphones starting in Q4 2010. The most exciting part of Tegra 2 is...
14
by Anand Lal Shimpi on 9/7/2010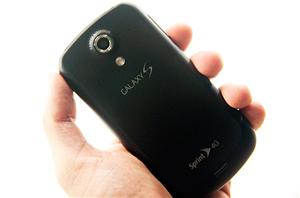 This one has been a hotly requested item from you all: a review of the Samsung Galaxy S. Samsung sent us their newest Galaxy S phone, the Epic 4G...
98
by Anand Lal Shimpi on 9/6/2010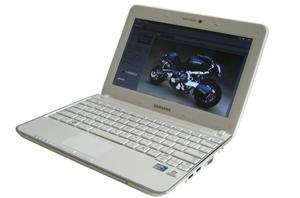 Pine Trail netbooks are pretty much all the same: they give you a 10.1" 1024x600 display and pitifully slow CPU and GPU performance, but that's balanaced by good battery...
24
by Dustin Sklavos on 7/28/2010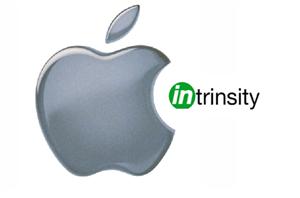 Intrinsity is not a name immediately recognized by today's average consumer. However, keen followers of the application processor market recognize its claim to fame as the firm behind the...
24
by Ganesh T S on 4/28/2010