Samsung SSD 830
This seems to be a month of SSD firmware updates. Less than two weeks ago, Crucial released a firmware update to fix the issue that caused BSODs after 5184 hours of operation. Today, OCZ released a firmware update for Octane that improved its random write performance. Samsung also joins the chorus and they have released a firmware update, or actually two updates, for their SSD 830 Series The first update, named as CXM02B1Q, was actually released two weeks ago. Its release went mostly unnoticed due to CES, hence we never saw it until today. The release notes state that the update fixes a BSOD or hang issue when waking the computer up from hibernation mode. The 830 Series has generally been said to be one...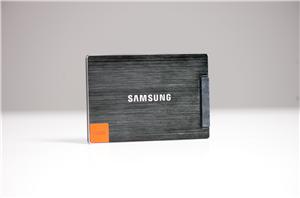 Samsung is a dangerous competitor in the SSD space. Not only does it make its own controller, DRAM and NAND, but it also has an incredible track record in...
100
by Anand Lal Shimpi on 9/24/2011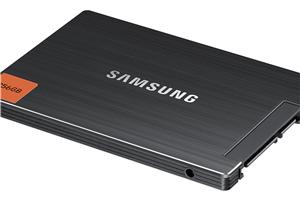 Last week Samsung announced its PM830, its first SSD with support for 6Gbps SATA. Although the PM830 is shipping to OEMs today, it won't be available directly to consumers...
22
by Anand Lal Shimpi on 8/17/2011