Ryzen 5
Three partners of AMD this week on their respective websites have begun to list two new yet unannounced Ryzen 5 3000-series processors. The new six-core CPUs — the Ryzen 5 3500 and the Ryzen 5 3500X — look set to be cheaper than already available Zen 2-based processors when they are available. MSI added support for AMD's Ryzen 5 3500X CPU to its MEG X570 Godlike motherboard revealing some of its specifications. In the meantime, Amazon began to list HP's Pavilion gaming desktop based on the Ryzen 5 3500 and NVIDIA's GeForce GTX 1650 4 GB graphics card that is currently available for pre-order. The system will ship on October 20, 2019. As it turns out, according to the listings, the six-core Ryzen 5 3500X processor...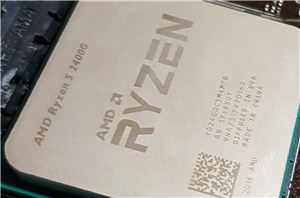 When AMD launched their first generation Ryzen-based APUs with a Zen cores and Vega graphics, both of the new parts entered the market at two very different budget-focused price...
33
by Gavin Bonshor on 6/20/2018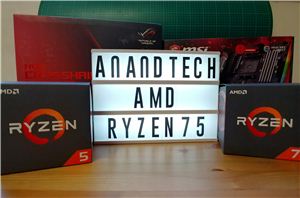 With 2017 finished, and Ryzen being very successful for AMD, the inevitable question was due: what happens next? Early in 2018, the plans were laid bare: a second generation...
544
by Ian Cutress on 4/19/2018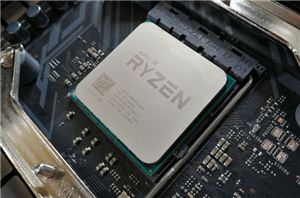 AMD is preparing to release low-power versions of its Ryzen APUs with built-in Radeon Vega graphics. The new Ryzen 3 2200GE and Ryzen 5 2400GE chips will have a...
25
by Anton Shilov on 2/12/2018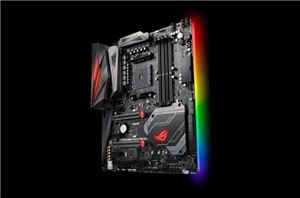 AMD's Ryzen CPUs made a large impact on the market starting around mid-2017 when they were released. When Ryzen based CPUs hit the scene, performance was on generally on...
7
by Joe Shields on 2/12/2018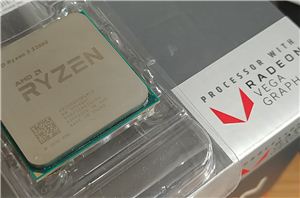 AMD's new launch of APUs hits the apex of the 2017 designs that tend the balance sheet black. After a return to high performance on x86 with the Ryzen...
179
by Ian Cutress on 2/12/2018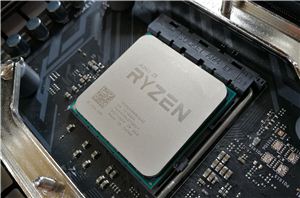 In the mood for some free hardware? Well then you're in luck: our awesome community team has collected a few of AMD's Ryzen CPUs and put together a giveaway...
19
by Ryan Smith on 12/8/2017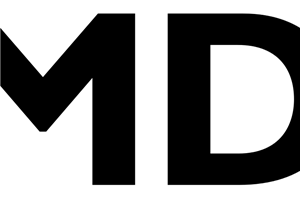 Demonstrating their commitment to keep improving the AM4 platform, AMD has just published a suite of details about their upcoming AGESA 1.0.0.6 firmware. Of particular interest here, the latest...
56
by Patrick MacMillan on 5/26/2017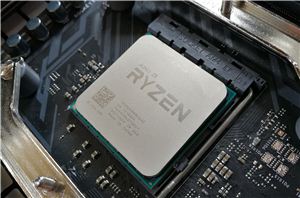 Since the announcement of AMD's mid-range offerings, it was clear that Ryzen 5 is going to have some major advantages over its direct price competition. For $250, the top...
251
by Ian Cutress on 4/11/2017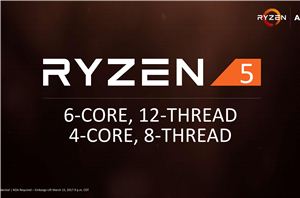 As part of our initial Ryzen 7 review, AMD also teased the presence of two more elements to the Ryzen lineup, specifically Ryzen 5 and Ryzen 3, both aiming...
229
by Ian Cutress on 3/15/2017