Ryzen 3
When AMD launched their first generation Ryzen-based APUs with a Zen cores and Vega graphics, both of the new parts entered the market at two very different budget-focused price points. The Ryzen 3 2200G, sitting at $99 for a quad-core CPU with Vega graphics was an amazing feat, and Ryzen 5 2400G coming in at $169 became the new integrated graphics champion. In our run of performance analysis articles, the question being asked today are relatively simple ones: 'how well do the new AMD Ryzen 2000 series APUs scale with core frequency'? We test our APUs for standard benchmark performance, discrete gaming performance, and integrated graphics performance.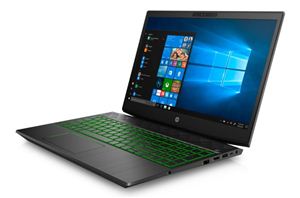 On the heels of Intel releasing their 8th Generation Core processors in late 2017, OEMs hustled to get their next generation of desktops and laptops ready to accept that...
4
by Joe Shields on 4/11/2018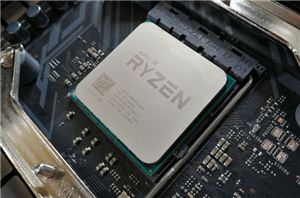 AMD is preparing to release low-power versions of its Ryzen APUs with built-in Radeon Vega graphics. The new Ryzen 3 2200GE and Ryzen 5 2400GE chips will have a...
25
by Anton Shilov on 2/12/2018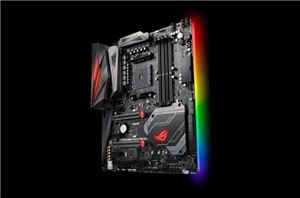 AMD's Ryzen CPUs made a large impact on the market starting around mid-2017 when they were released. When Ryzen based CPUs hit the scene, performance was on generally on...
7
by Joe Shields on 2/12/2018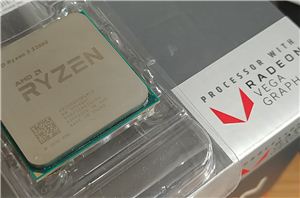 AMD's new launch of APUs hits the apex of the 2017 designs that tend the balance sheet black. After a return to high performance on x86 with the Ryzen...
179
by Ian Cutress on 2/12/2018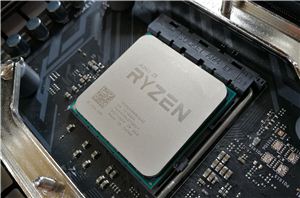 In the mood for some free hardware? Well then you're in luck: our awesome community team has collected a few of AMD's Ryzen CPUs and put together a giveaway...
19
by Ryan Smith on 12/8/2017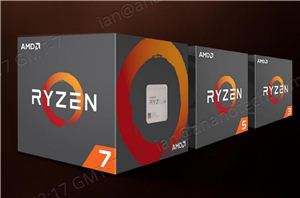 AMD has always promised that Zen is a core suitable form entry level x86 computers all the way up to high-performance server parts. Within that scale so far, AMD...
140
by Ian Cutress on 7/27/2017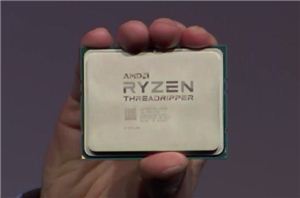 Last night out of the blue, we received an email from AMD, sharing some of the specifications for the forthcoming Ryzen Threadripper CPUs to be announced today. Up until...
225
by Ian Cutress on 7/13/2017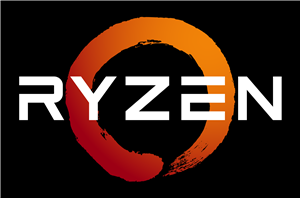 If you were paying close attention to this morning's announcement of AMD's new Ryzen Pro SKUs, then you likely noticed something interesting: the non-X PRO chips all have the...
47
by Ryan Smith on 6/29/2017