Ryzen 3
AMD is preparing to release low-power versions of its Ryzen APUs with built-in Radeon Vega graphics. The new Ryzen 3 2200GE and Ryzen 5 2400GE chips will have a 35 W TDP and will operate at lower frequencies when compared to the Ryzen 3 2200G and the Ryzen 5 2400G that hit the market this week. ASUS has already added support for the new energy-efficient APUs to BIOS of one of its AM4 motherboards, so the actual launch is imminent. AMD's Ryzen 3 2200G with Radeon Vega 8 graphics as well as Ryzen 5 2400G with Radeon RX Vega 11 graphics have configurable TDP of 45 - 65 W and enable AMD to compete for mainstream desktops. This market is rather big and it is...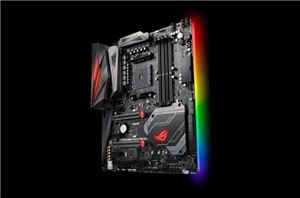 AMD's Ryzen CPUs made a large impact on the market starting around mid-2017 when they were released. When Ryzen based CPUs hit the scene, performance was on generally on...
5
by Joe Shields on 2/12/2018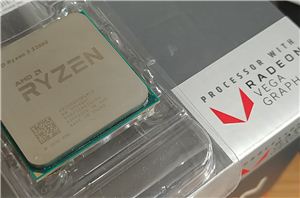 AMD's new launch of APUs hits the apex of the 2017 designs that tend the balance sheet black. After a return to high performance on x86 with the Ryzen...
172
by Ian Cutress on 2/12/2018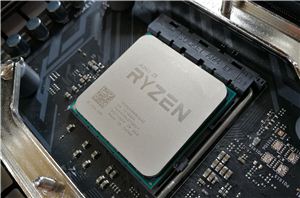 In the mood for some free hardware? Well then you're in luck: our awesome community team has collected a few of AMD's Ryzen CPUs and put together a giveaway...
19
by Ryan Smith on 12/8/2017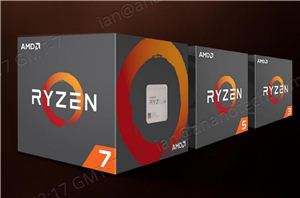 AMD has always promised that Zen is a core suitable form entry level x86 computers all the way up to high-performance server parts. Within that scale so far, AMD...
139
by Ian Cutress on 7/27/2017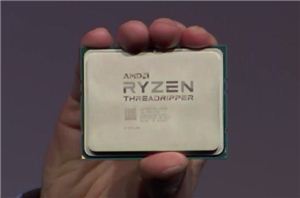 Last night out of the blue, we received an email from AMD, sharing some of the specifications for the forthcoming Ryzen Threadripper CPUs to be announced today. Up until...
225
by Ian Cutress on 7/13/2017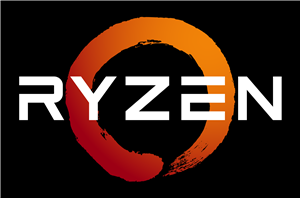 If you were paying close attention to this morning's announcement of AMD's new Ryzen Pro SKUs, then you likely noticed something interesting: the non-X PRO chips all have the...
47
by Ryan Smith on 6/29/2017