Realtek
Portable flash-based storage solutions are one of the growing segments in the direct-attached storage market. The emergence of 3D NAND with TLC and QLC has brought down the cost of such drives. NAND manufacturers like Western Digital, Samsung, and Crucial/Micron who also market portable SSDs have an inherent advantage in terms of vertical integration. However, the current pace of progress in flash memory has led to competitively priced offerings even from vendors who need to buy flash in the open market. ADATA and HP (Biwin / Multipointe) are two such vendors in this space. Today, we are taking a look at six different portable SSDs - three each from ADATA and HP - forming the bulk of their 2020 portfolio of external flash storage solutions.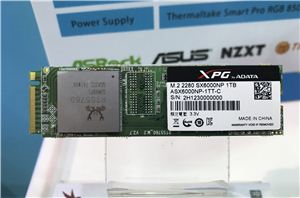 Update 11/2: ADATA notified us about the corrected MSRPs for the XPG SX6000 series SSDs, which are higher than the ones published. ADATA has launched its new 3D TLC-based SSD...
21
by Anton Shilov on 10/27/2017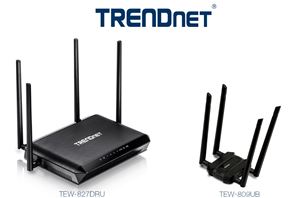 TRENDnet's CES suite had plenty of networking equipment ranging from outdoor long-range access points to industrial switches. It made clear that TRENDnet is focusing more on SMB, particularly in...
18
by Ganesh T S on 1/15/2016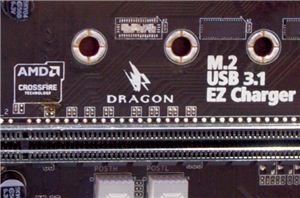 When a motherboard manufacturer develops a product, it has to consider which third party controllers are going to be used. When we discuss network controllers, there are several entrants...
27
by Ian Cutress on 7/6/2015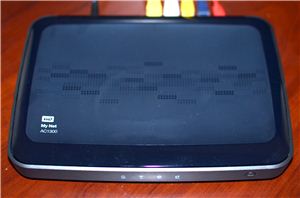 We've had quite a few major wireless networking standards over the years, and while some have certainly been better than others, I have remained a strong adherent of wired...
139
by Jarred Walton on 7/8/2013