RAID
A week later than originally planned, AMD is launching NVMe RAID support for their Ryzen Threadripper platform. Grab the Windows 10 drivers and release notes here. This updated RAID capability should work with any X399/Threadripper motherboard and any NVMe SSDs, enabling RAID modes 0, 1 and 10 for up to 10 NVMe SSD connected to the CPU's PCIe lanes, but a motherboard firmware update may be required first. AMD's Ryzen Threadripper launched with support for RAID modes 0, 1 and 10 for arrays of SATA drives connected through the X399 chipset's eight SATA ports. The X399 chipset doesn't offer RAID capability for NVMe SSDs, but given its limited PCIe lane counts, this isn't much of an inconvenience. The Ryzen Threadripper processors themselves have plenty of...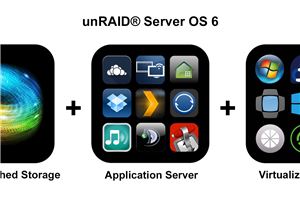 Consumers looking for network-attached storage have plenty of options. Most businesses go for a commercial off-the-shelf (COTS) unit, while enthusiasts and home users can go for either COTS or...
25
by Ganesh T S on 7/27/2015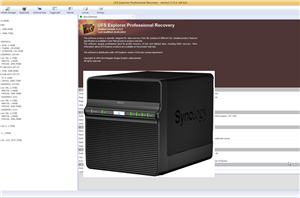 It was bound to happen. After 4+ years of running multiple NAS units 24x7, I finally ended up with a bricked NAS. Did I lose data? Were my recovery...
53
by Ganesh T S on 8/22/2014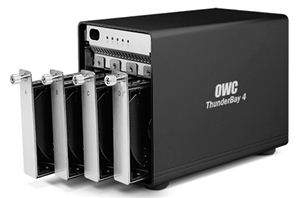 One of the most poignant uses for Thunderbolt has always been Direct Attached Storage (DAS). Alongside supporting high resolution displays, Thunderbolt is all about the daisy chaining of both...
16
by Ian Cutress on 8/6/2014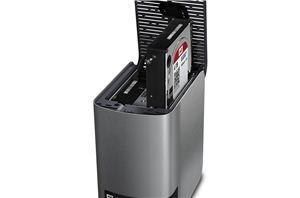 Even as the consumer NAS market continues to experience rapid growth, it is impossible for consumers to have really fast access to data when the storage is bottlenecked by...
11
by Ganesh T S on 6/24/2014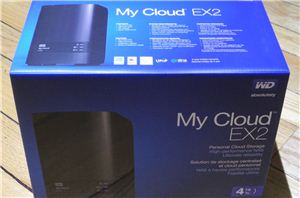 The market for 2-bay and 4-bay NAS units has been growing at a much faster rate compared to other configurations. This trend is only expected to accelerate over the...
20
by Ganesh T S on 3/4/2014
HighPoint Technologies is going to be a pretty familiar name to users who have heard of their RocketRAID expansion cards, but at CES their booth was surprisingly devoid of...
0
by Dustin Sklavos on 1/10/2012