RAID
Today Microsemi is announcing the availability of a new generation of SAS/SATA adapters and RAID cards under their Adaptec brand. The new cards are based on the 28nm SmartIOC and SmartROC controller chips that Microsemi announced in May of this year. Those controller ICs are available for third parties to build products around, but Microsemi is now also selling their own branded solutions. The new adapters and RAID cards all use a PCIe 3 x8 host interface and support between 4 and 24 SAS/SATA ports. The Microsemi Adaptec HBA 1100 family is the entry-level tier implementing basic host bus adapter functionality using the SmartIOC 2100 controller. Microsemi claims aggregate performance can reach up to 6.6 GB/s sequential and 1.7M 4kB IOPS, a substantial improvement over...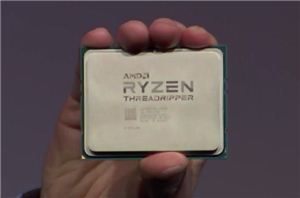 A week later than originally planned, AMD is launching NVMe RAID support for their Ryzen Threadripper platform. Grab the Windows 10 drivers and release notes here. This updated RAID...
47
by Billy Tallis on 10/2/2017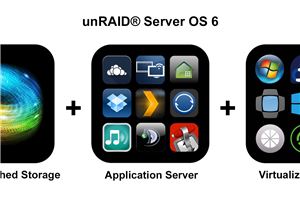 Consumers looking for network-attached storage have plenty of options. Most businesses go for a commercial off-the-shelf (COTS) unit, while enthusiasts and home users can go for either COTS or...
25
by Ganesh T S on 7/27/2015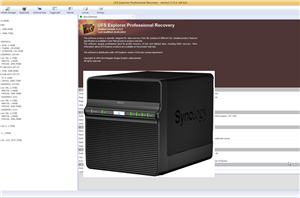 It was bound to happen. After 4+ years of running multiple NAS units 24x7, I finally ended up with a bricked NAS. Did I lose data? Were my recovery...
53
by Ganesh T S on 8/22/2014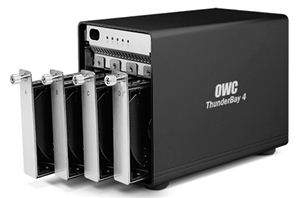 One of the most poignant uses for Thunderbolt has always been Direct Attached Storage (DAS). Alongside supporting high resolution displays, Thunderbolt is all about the daisy chaining of both...
16
by Ian Cutress on 8/6/2014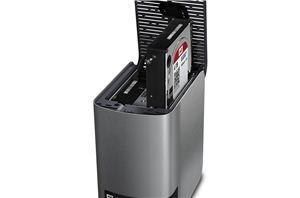 Even as the consumer NAS market continues to experience rapid growth, it is impossible for consumers to have really fast access to data when the storage is bottlenecked by...
11
by Ganesh T S on 6/24/2014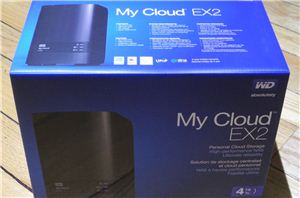 The market for 2-bay and 4-bay NAS units has been growing at a much faster rate compared to other configurations. This trend is only expected to accelerate over the...
20
by Ganesh T S on 3/4/2014
HighPoint Technologies is going to be a pretty familiar name to users who have heard of their RocketRAID expansion cards, but at CES their booth was surprisingly devoid of...
0
by Dustin Sklavos on 1/10/2012