RAID
Last year, Microsemi released a new generation of 12Gbps SAS controller chips, then incorporated them into a variety of SAS/SATA host bus adapter (HBA) and RAID cards under their Adaptec brand. Now, their SmartRAID family of advanced RAID cards is getting two new models that bring new features to the product line. First up is the SmartRAID 3162-8i, which decodes to indicate a card with 8 internal ports and a 2GB DRAM cache with power loss protection. This is the first Adaptec RAID card to feature a fully-integrated power loss protection scheme including supercapacitors on the card itself. Previous SmartRAID cards such as the 3152-8i have all required an external supercapacitor module to be mounted in another expansion slot or elsewhere in the server. Putting...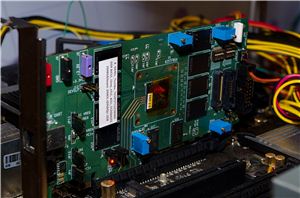 At OCP Summit last week, Marvell unveiled a new generation of NVMe SSD controllers and a unique NVMe switch that blurs the lines between a standard PCIe switch and...
9
by Billy Tallis on 3/27/2018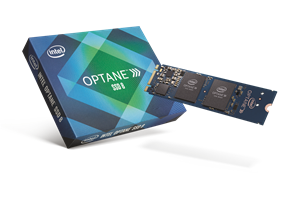 Intel's first Optane products hit the market almost a year ago, putting the much-awaited 3D XPoint memory in the hands of consumers. Today, Intel broadens that family with the...
116
by Billy Tallis on 3/8/2018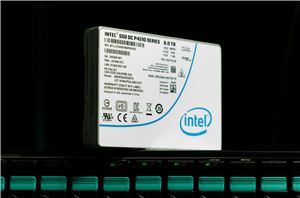 Today, Intel is introducing their 64-layer 3D TLC NAND to the enterprise SSD market with the new Intel SSD DC P4510 NVMe drive. They are also finally giving us...
21
by Billy Tallis on 2/15/2018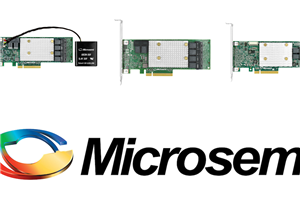 Today Microsemi is announcing the availability of a new generation of SAS/SATA adapters and RAID cards under their Adaptec brand. The new cards are based on the 28nm SmartIOC...
8
by Billy Tallis on 11/1/2017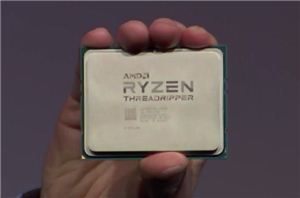 A week later than originally planned, AMD is launching NVMe RAID support for their Ryzen Threadripper platform. Grab the Windows 10 drivers and release notes here. This updated RAID...
47
by Billy Tallis on 10/2/2017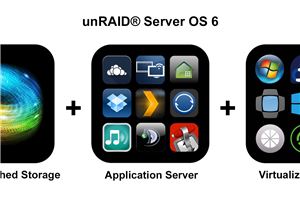 Consumers looking for network-attached storage have plenty of options. Most businesses go for a commercial off-the-shelf (COTS) unit, while enthusiasts and home users can go for either COTS or...
25
by Ganesh T S on 7/27/2015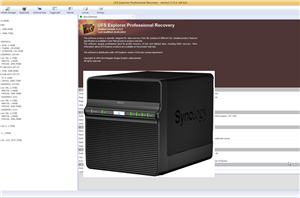 It was bound to happen. After 4+ years of running multiple NAS units 24x7, I finally ended up with a bricked NAS. Did I lose data? Were my recovery...
55
by Ganesh T S on 8/22/2014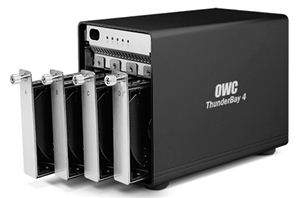 One of the most poignant uses for Thunderbolt has always been Direct Attached Storage (DAS). Alongside supporting high resolution displays, Thunderbolt is all about the daisy chaining of both...
16
by Ian Cutress on 8/6/2014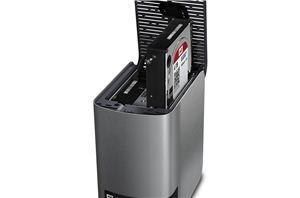 Even as the consumer NAS market continues to experience rapid growth, it is impossible for consumers to have really fast access to data when the storage is bottlenecked by...
11
by Ganesh T S on 6/24/2014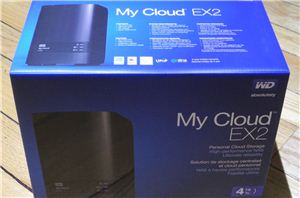 The market for 2-bay and 4-bay NAS units has been growing at a much faster rate compared to other configurations. This trend is only expected to accelerate over the...
20
by Ganesh T S on 3/4/2014
HighPoint Technologies is going to be a pretty familiar name to users who have heard of their RocketRAID expansion cards, but at CES their booth was surprisingly devoid of...
0
by Dustin Sklavos on 1/10/2012