Radeon 300
I'm going to start off this post a little differently tonight. Since our DX12 Ashes of the Singularity article back in October, I have been looking for an opportunity to do a bit of deep analysis on the current state of SLI, Crossfire, and Alternate Frame Rendering technology. I had expected that chance to come along when AMD launched their dual-GPU Fiji card in 2015. However as AMD is now confirming the card is not launching this year, clearly things have changed. Instead we're now looking at a 2016 launch for that card, and in light of AMD publicly commenting on the fact that they are going to be focused on VR with the card, now is probably the best time to have that...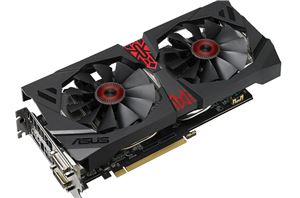 Last week AMD launched the Radeon R9 380X, the company's latest mid-range video card. Based on a fully enabled GCN 1.2 Tonga GPU – a first for the desktop...
101
by Ryan Smith on 11/23/2015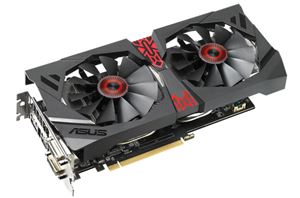 Back in September of 2014 AMD released their first Graphics Core Next 1.2 GPU, Tonga, which was the GPU at the heart of the Radeon R9 285. For all...
52
by Ryan Smith on 11/19/2015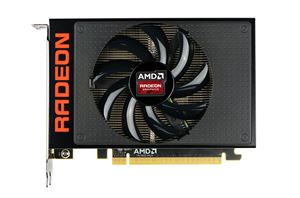 While there never really was an era where video cards were small, the focus on size and power efficiency over the last couple of years feels a bit like...
284
by Ryan Smith on 9/10/2015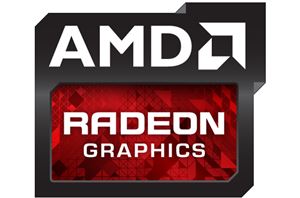 Back in June when AMD launched the Radeon 300 series, AMD made the unusual move of only releasing refresh SKUs for around half of their products. While the 390...
26
by Ryan Smith on 8/28/2015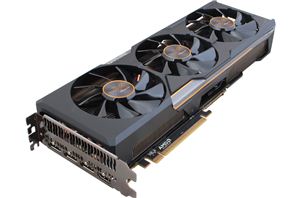 A bit over two weeks ago AMD launched their new flagship video card, the Radeon R9 Fury X. Based on the company's new Fiji GPU, the R9 Fury X...
288
by Ryan Smith on 7/10/2015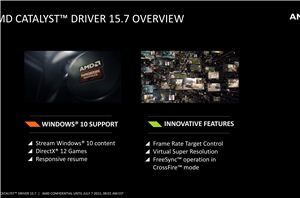 After a brief detour for AMD's driver team where they diverged their drivers for the Radeon 300 series and R9 Fury X launch, AMD has reunified their drivers with...
68
by Ryan Smith on 7/8/2015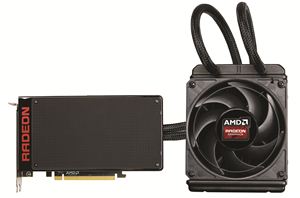 Having launched last week and being reviewed today is AMD's Radeon R9 Fury X, the company's new flagship single-GPU video card. Featuring a fully enabled Fiji GPU, the R9...
458
by Ryan Smith on 7/2/2015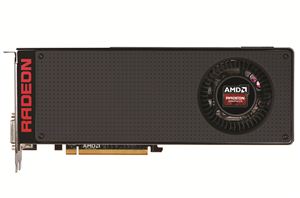 Earlier this week AMD held their 2015 GPU product showcase, dubbed "The New Era of PC Gaming." As the latest stage in AMD's master plan, AMD held a public...
290
by Ryan Smith on 6/18/2015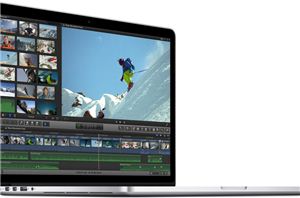 Earlier this week Apple announced their 2015 15" Retina MacBook Pro. Though Apple didn't make any CPU changes, they did make some GPU changes on the high-end model, swapping...
109
by Ryan Smith on 5/23/2015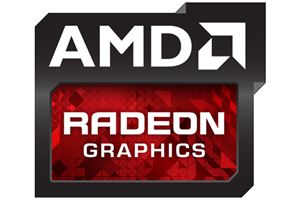 Along with today's announcement of the OEM mobile Radeon M300 series, AMD has also announced the OEM desktop Radeon 300 Series. This was a rather low-key launch with only...
74
by Ryan Smith on 5/6/2015