Quadro
MSI has announced updates to its mobile workstation lineup infusing them with Coffee Lake CPUs and Quadro based graphics cards as well as introducing a new pint-sized (Liter size, 2.5L to be exact) desktop named the Vortex W25. The Vortex W25 is based off the Vortex PC G25 desktop using the same chassis but with different lighting schemes externally and different hardware internally to set it apart from its gaming DNA. Vortex W25 The Vortex W25 will use one of the latest Intel 8th Generation Core processors in the i7-8700. This 6C/12T processor will run up to 4.6 GHz maximum turbo frequency on a base of 3.2 GHz. Xeon CPUs are not offered and with that ECC memory support is non-existent. The unit is kept cool...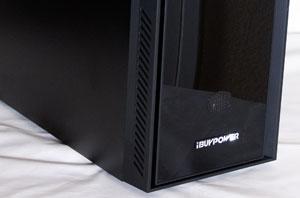 When it comes to buying a pre-built desktop for the average consumer or gamer, about the only thing the big box manufacturers really have going for them is price...
21
by Dustin Sklavos on 10/21/2011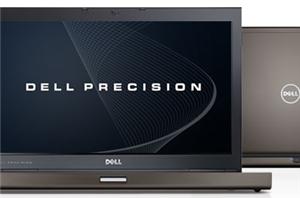 I recently received an email from a reader asking for advice on the "best" laptop Dell has to offer. The reader's work is footing the bill, but with the...
9
by Jarred Walton on 9/8/2011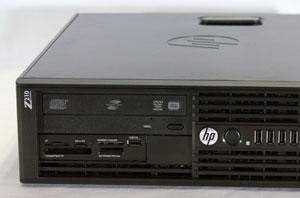 We're taking our second excursion into enterprise-class desktop territory with the kind of machine that should be of interest both to IT management and enthusiasts alike: HP's Z210 SFF...
26
by Dustin Sklavos on 8/29/2011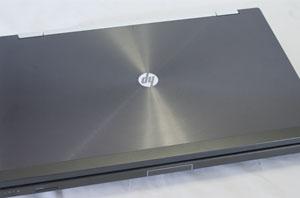 Just over ten months ago, we had a chance to take a look at a very big, reasonably impressive mobile workstation: HP's EliteBook 8740w. It sported HP's DreamColor IPS...
83
by Dustin Sklavos on 8/25/2011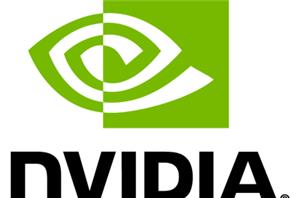 SIGGRAPH tends to be an interesting mix of announcements and demonstrations. Major vendors like NVIDIA like to make their announcements at their own trade shows – or at the...
12
by Ryan Smith on 8/12/2011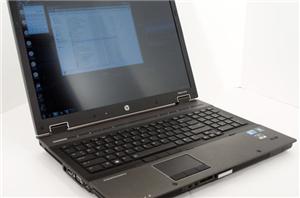 The search for a notebook with a quality screen, at least in the mainstream sector, can often feel like a futile one. Outside of Jarred's recent love affair with...
63
by Dustin Sklavos on 12/8/2010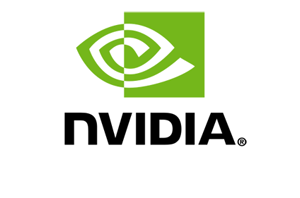 Today we're wrapping up our coverage of last month's NVIDIA GPU Technology Conference, including the show's exhibit hall. We came to GTC to get a better grasp on...
20
by Ryan Smith on 10/10/2010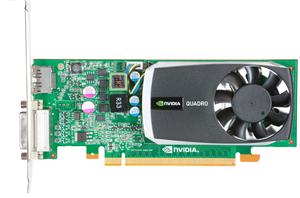 This morning NVIDIA is announcing the rest of its Fermi-based Quadro family: the Quadro 2000 and the Quadro 600. Based on the GF106 and GF108 GPUs respectively, the 2000...
18
by Ryan Smith on 10/4/2010
The Dell Precision M6500 is what we expect from a mobile workstation: high on quality and low on fluff. It's also very expensive, but the cost of the hardware...
42
by Jarred Walton on 3/9/2010