Quadro
Compulab this week has introduced a new generation of its passively-cooled Airtop workstations. The new updated models, called Airtop 2, use Intel's latest Xeon E3 v6 processors, featuring the Kaby Lake microarchitecture, as well as Pascal-based Quadro graphics cards. The new Airtop2 systems can pack up to six storage devices, drive seven monitors, connect legacy COM/RS232 devices, and support Compulab's proprietary FACE modules (function and connectivity extension modules) to further enhance functionality and connectivity. Small form-factor (SFF) desktops are considered to be gaining in popularity recently, so virtually all PC makers have appropriate products available. By contrast, SFF workstations are somewhat rare: large OEMs offer them to their clients, but they are hard to find outside of Dell, HP, Lenovo, or similar companies, and require...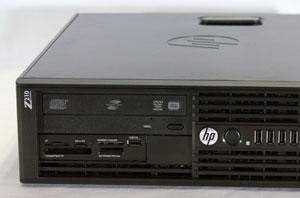 We're taking our second excursion into enterprise-class desktop territory with the kind of machine that should be of interest both to IT management and enthusiasts alike: HP's Z210 SFF...
26
by Dustin Sklavos on 8/29/2011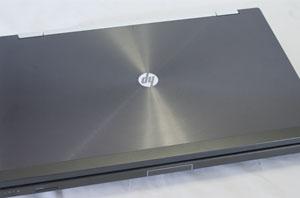 Just over ten months ago, we had a chance to take a look at a very big, reasonably impressive mobile workstation: HP's EliteBook 8740w. It sported HP's DreamColor IPS...
83
by Dustin Sklavos on 8/25/2011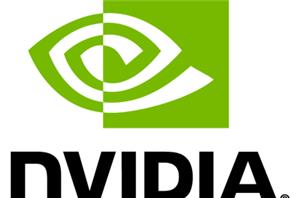 SIGGRAPH tends to be an interesting mix of announcements and demonstrations. Major vendors like NVIDIA like to make their announcements at their own trade shows – or at the...
12
by Ryan Smith on 8/12/2011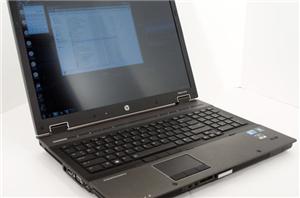 The search for a notebook with a quality screen, at least in the mainstream sector, can often feel like a futile one. Outside of Jarred's recent love affair with...
63
by Dustin Sklavos on 12/8/2010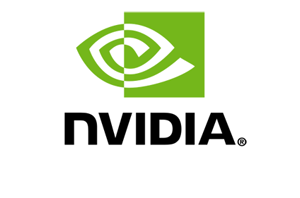 Today we're wrapping up our coverage of last month's NVIDIA GPU Technology Conference, including the show's exhibit hall. We came to GTC to get a better grasp on...
20
by Ryan Smith on 10/10/2010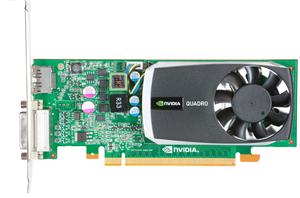 This morning NVIDIA is announcing the rest of its Fermi-based Quadro family: the Quadro 2000 and the Quadro 600. Based on the GF106 and GF108 GPUs respectively, the 2000...
18
by Ryan Smith on 10/4/2010
The Dell Precision M6500 is what we expect from a mobile workstation: high on quality and low on fluff. It's also very expensive, but the cost of the hardware...
42
by Jarred Walton on 3/9/2010