PSUs
EVGA this week has introduced a new family of entry-level, 80Plus power supplies. Promise to bring together strong performance, a rich feature set, and a relatively low price, EVGA's modular B5-series PSUs are designed to tick all of the boxes expected for a basic PSU in 2020. The EVGA B5-series PSU family includes 550 W, 650 W, 750 W, and 850 W models, and are compliant with the latest ATX12 v2.52/EPS12V specifications. Fully modular, the most powerful SKU has six 8-pin PCIe power connectors, the 750 W model features four 8-pin PCIe power plugs, the 650 W flavor has three, whereas the entry 550 W model has two 8-pin PCIe power connectors. Obviously, the PSUs have SATA as well as Molex plugs too. The new...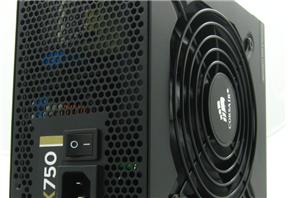 With sales of around 150,000 PSUs each month, Corsair is one of the largest vendors for retail power supplies. They have a lot of experience even if they don't...
34
by Martin Kaffei on 11/30/2010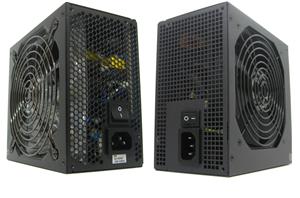 "You get what you pay for!" Is this maxim realy true? On the one hand there are more than enough expensive PSUs with high ripple and noise results with...
83
by Martin Kaffei on 10/28/2010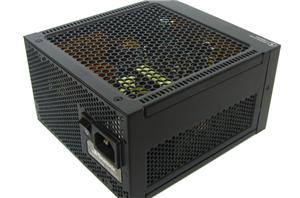 Seasonic has a well-deserved reputation for building quality power supplies, with semi-passive cooling models delivering near-silent operation. Now they're launching their first fanless series, the "X-series Fanless", for users...
41
by Martin Kaffei on 10/20/2010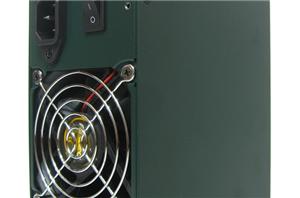 Antec sent us their entry-level model EarthWatts Green PSU rated at 380W. Billed as an eco-friendly alternative to the usual budget PSUs, Antec boasts about the reduced energy costs...
64
by Martin Kaffei on 10/2/2010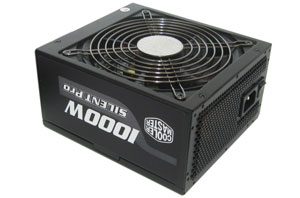 The Silent Pro series is one of the best-known series power supplies from Cooler Master, previously covering range from 500 to 700 watts. The range has now extended to...
22
by Martin Kaffei on 9/5/2010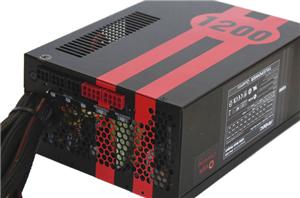 Although many users are currently looking for smaller power supplies below 500W, there still is a demand for stronger ones, particularly if you are a gamer with Triple-SLI or...
34
by Jarred Walton on 7/7/2010
In terms of power supplies, it can sometimes become astounding at how much a company will charge for a unit, and whether it is valid, in terms of features...
25
by Ian Cutress on 5/12/2010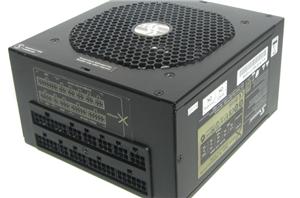 Seasonic recently released their latest foray into the retail PSU market, the X-Series with 80 Plus Gold certification. As one of the highest efficiency power supplies on the market...
38
by Martin Kaffei on 4/13/2010