Project Scarlett
This week at ISSCC (International Solid State Circuits Conference), Microsoft presented a talk titled 'Xbox Series X SoC: A Next Generation Gaming Console', with hardware engineer Paul Paternoster presenting. The 30 minute presentation covered a lot about Microsoft's latest console processor, most of which was a repeat about what we saw at Hot Chips in August last year, however there was a new element in this presentation talking about how the console design team balanced acoustics, power, thermal performance, and processor yield, discussing where the hotspots in the design originate and where the performance/power targets of the final silicon were optimized.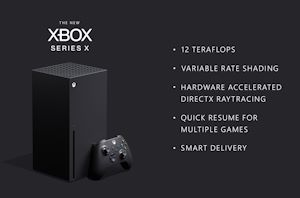 For the past several months both Microsoft and Sony have been slowly but steadily trickling out additional details about their forthcoming gaming consoles. And now this morning we're getting...
74
by Ryan Smith on 2/24/2020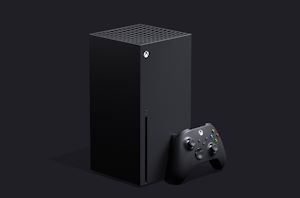 Microsoft this evening has finally given their long-awaited next generation gaming console a name, announcing the Xbox Series X. The device, formerly known as Project Scarlett, is said to...
83
by Ryan Smith on 12/12/2019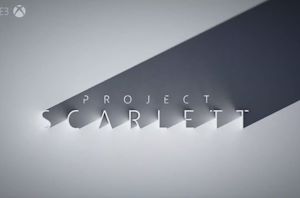 Today at E3 Phil Spencer of Microsoft announced Project Scarlett, which is their next generation console and brings some massive performance increases over even the already powerful Xbox One...
166
by Brett Howse on 6/9/2019