Polaris
This evening – or rather this morning in China – AMD is rolling out a new mid-to-entry level Radeon RX video card. Dubbed the Radeon RX 560 XT, the new part is a lower-tier Polaris 10-based card that's designed to fill the gap between the RX 560 and the RX 570 in the Chinese market. This new SKU will only be sold in China – don't expect to see it come to North America – with AMD's close partner Sapphire being the sole vender of the card. By the numbers, the Radeon RX 560 XT is a relatively straightforward cutting down of the Radeon RX 570, itself a cut-down Polaris 10 SKU. Relative to the 570, the 560 XT drops another 4 CUs, bringing it...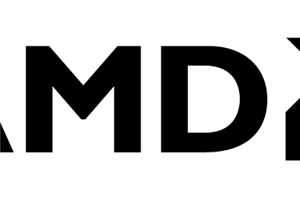 With the annual Computex Taipei trade show quickly approaching, AMD sends word that they will be hosting a live webcast for their annual press conference at the show. The...
50
by Ryan Smith on 5/20/2016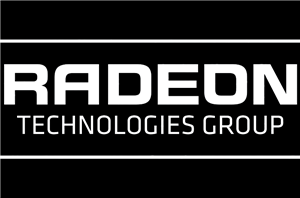 Although AMD's GDC 2016 "Capsaicin" event was primarily focused on game development – it is the Game Developers Conference, after all – AMD did spend a brief moment discussing...
54
by Ryan Smith on 3/15/2016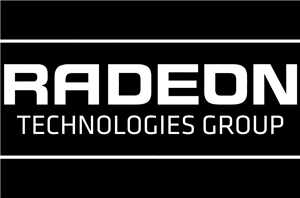 For much of the last month we have been discussing bits and pieces of AMD's GPU plans for 2016. As part of the Radeon Technology Group's formation last year...
153
by Ryan Smith on 1/4/2016