Polaris
AMD on Tuesday introduced one of the industry's most affordable professional graphics cards with drivers certified by leading vendors of CAD/CAM software. The Radeon Pro WX 3200 comes in a low-profile single-slot form-factor and can address the most compact workstations available today. The AMD Radeon Pro WX 3200 is based on the company's Polaris architecture GPU featuring 640 stream processors that offers up to 1.66 TFLOPS of single precision compute performance. The card carries 4 GB of GDDR5 memory and has four mini DisplayPort 1.4 outputs to drive four 4K displays, or two 5K monitors, or one 8K LCD. The Radeon Pro WX 3200 card fully supports 10-bit color required by professional graphics applications. Since the board is designed for mainstream CAD/CAM projects it comes with...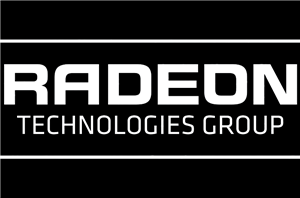 With the annual Electronic Entertainment Expo once again upon us, this week has been a flood of gaming hardware and software news. On the PC front, AMD is once...
105
by Ryan Smith on 6/13/2016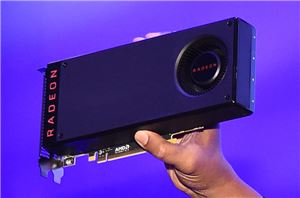 Kicking off at this moment is AMD's Computex 2016 keynote. The company has multiple announcements scheduled this evening, but we're going to jump right into an area that has...
377
by Ryan Smith on 5/31/2016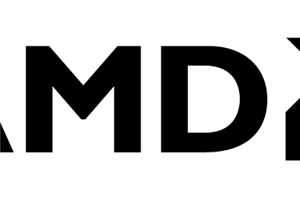 With the annual Computex Taipei trade show quickly approaching, AMD sends word that they will be hosting a live webcast for their annual press conference at the show. The...
50
by Ryan Smith on 5/20/2016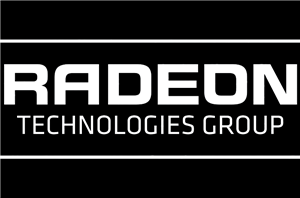 Although AMD's GDC 2016 "Capsaicin" event was primarily focused on game development – it is the Game Developers Conference, after all – AMD did spend a brief moment discussing...
54
by Ryan Smith on 3/15/2016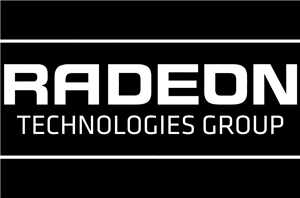 For much of the last month we have been discussing bits and pieces of AMD's GPU plans for 2016. As part of the Radeon Technology Group's formation last year...
153
by Ryan Smith on 1/4/2016