Overclocking
For many PC enthusiasts, overclocking means a lot of fun, both in terms of process and the end result. To a large degree overclocking is a lottery that is never guaranteed, and when it comes to AMD's latest Ryzen 3000 processors, getting a CPU with high overclocking potential is not easy at the moment. This has left an opening in the market for retailers who are selling pre-binned chips with guaranteed overclocking potential. There are several stores that sell pre-binned CPUs and other components: Silicon Lottery from Texas, USA; Caseking from Germany; and Overclockers UK. Silicon Lottery was the first company to start offering pre-binned AMD Ryzen 3900X processors last month and by now their entire first batch has been sold. Meanwhile, this week Caseking...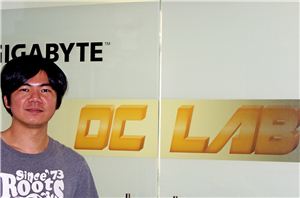 Every field has enthusiasts – the users that obsess over the smallest details to get the best, to be the best, and excel in their field. Well it turns...
18
by Ian Cutress on 6/19/2013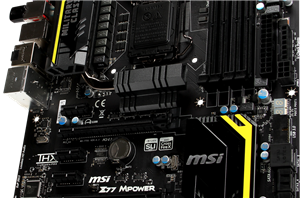 Like many other manufacturers, MSI is building brands to aid the development of their product lines. Over the past few Intel chipsets MSI have developed their Big Bang...
14
by Ian Cutress on 1/26/2013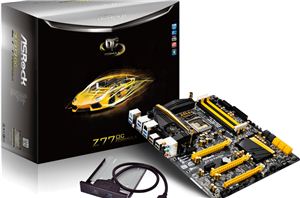 Enthusiasts and speed freaks are always looking for an edge – a little something that will help push their gear that little bit faster. There is already a...
48
by Ian Cutress on 1/15/2013